You can support summer learning with a gift to Bright Lights on Give to Lincoln Day!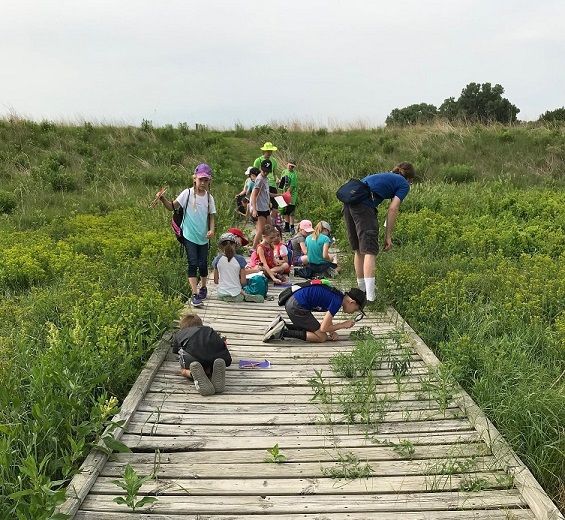 Give to Lincoln Day is a 24-hour event that encourages you to contribute to Lincoln and Lancaster County nonprofit organizations. Every donation makes a bigger impact on Give to Lincoln Day because nonprofits also get a proportional share of a $500,000 match fund made possible by the Lincoln Community Foundation and generous sponsors.
Donations to participating charities are made online and will be updated in real time on the leader board at www.givetolincoln.com on May 25. Online donations may be made starting on May 1. Gifts made between May 1 and May 25 will count toward the event, show on the leader board when the giving day begins on May 25, and be eligible for the match fund. The minimum donation for Give to Lincoln Day is $10. While there is no limit to how much donors can contribute, a maximum donation limit of $10,000 per nonprofit per household is eligible for matching funds.