Scholarships
Through the generous donations of committed community organizations and individuals, Bright Lights Summer Learning classes and camps are available to all students, regardless of financial status.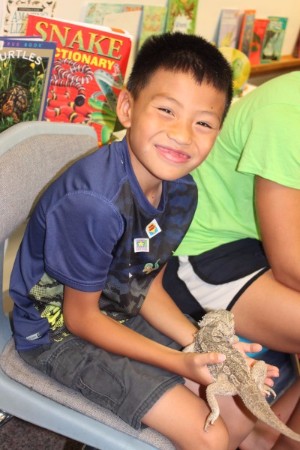 To Apply for a Scholarship
Scholarship applications are reviewed after the deadline and awards are based on financial need until available funds are depleted. Each student is eligible for ONE partial scholarship that can be used for either a half-day class or a full-day camp during Summer 2018.
Applications are accepted online during the registration process beginning March 24, 2018. A $10 deposit will be due at the time of registration using the code SCHOLAR18.
If you are registering for more than one class per student, each class will be billed at $10 until the scholarship is awarded. Full payment for any additional classes will be billed by the Bright Lights office later. The deposit will apply towards the balance due or will be refunded if you are not awarded a scholarship.
Once your application has been reviewed, you will be notified of your scholarship award amount. Your student's spot in the class/camp is reserved during this process.
The deadline to apply for a scholarship has been extended to May 1, 2018.
Check out our blog posts for additional tips on registration and how to apply for a scholarship.
Scholarship Information
The cost of Before Care and supervised Lunch Care are not eligible for scholarship. Fees for these optional services (if they are chosen) are the sole responsibility of the family.
Applications are reviewed to determine the amount of the scholarship award based on a sliding scale.
The family will have the option to cancel without any penalty after receiving award notification.
For additional questions, please contact Lindsey at the Bright Lights office at 402-420-1115 ext 48 or click "Contact Us" below.