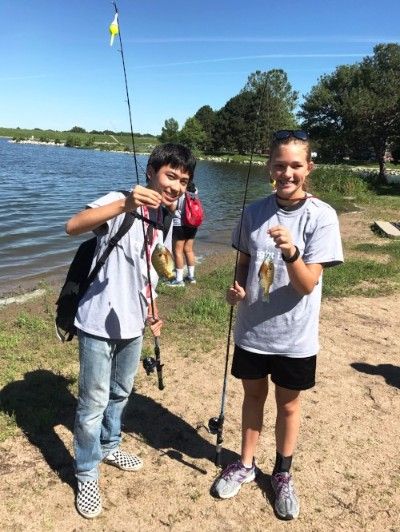 What people are saying about the International Program
"Meeting the Japanese students this year opened up a new door for our son. He thoroughly enjoyed getting to know them and learn about their lives in Japan. Being able to devote extended time to the projects they worked on in class allowed him to have a sense of accomplishment and growth in the skills taught in class. He would love to come back again next year."

"Absolutely loved the experience with the American and Japanese students. There is no greater experience than watching the youth of two different cultures come together, share and communicate with other."

"This was one of my best Bright Lights experiences so far. The kids were a very engaging class that challenged themselves musically while at the same time connecting with the students from Japan. They were great hosts and enjoyed making music together."