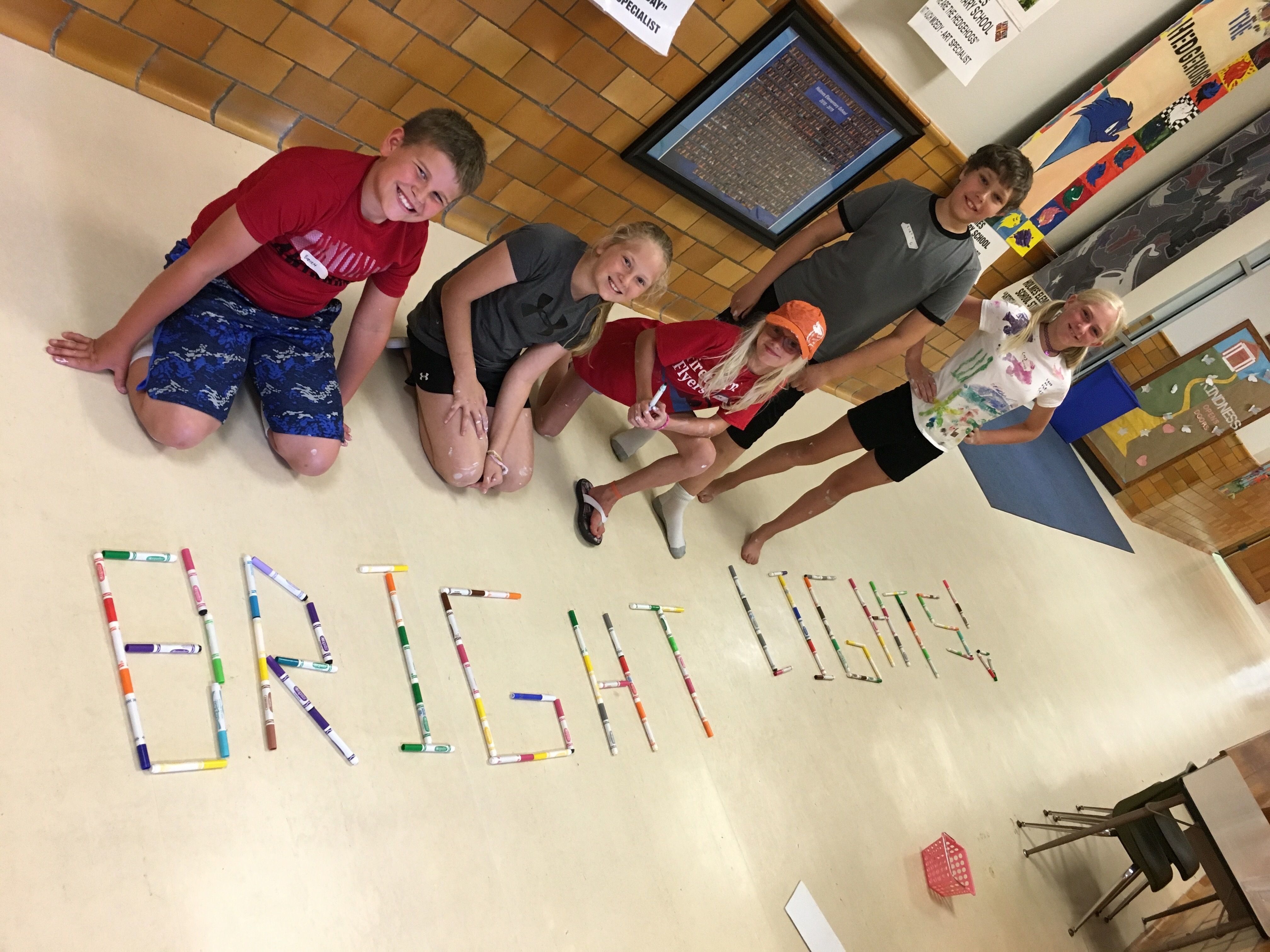 It's hard to believe that it's already summer again.  We are putting the final touches on the plans for our summer camps and we're excited for another amazing summer of hands-on learning and fun.    
Some families have asked if it is too late to register for Bright Lights camps.  Though some camps are full, the great news is we have more than 30 camps with availability and there is still time to register for those!    
We close registration a week before a camp starts-- so especially for our Week 2-5 camps, you still have time to pick out ones that will inspire your student and enhance their summer. 
Camps like German Cooking and Culture, Jewelry Design Academy, Photos that Pop and Genetic Engineering are just a few of the camps with availability.  But as always, camps are on a first come first serve basis, so register today!  
As of right now, almost 1,000 students will be joining us for camps this year and we would love for your student to be one of them! This is Bright Lights' 36th summer and we hope to make it special for every student who joins us. 
We look forward to seeing you at camp!