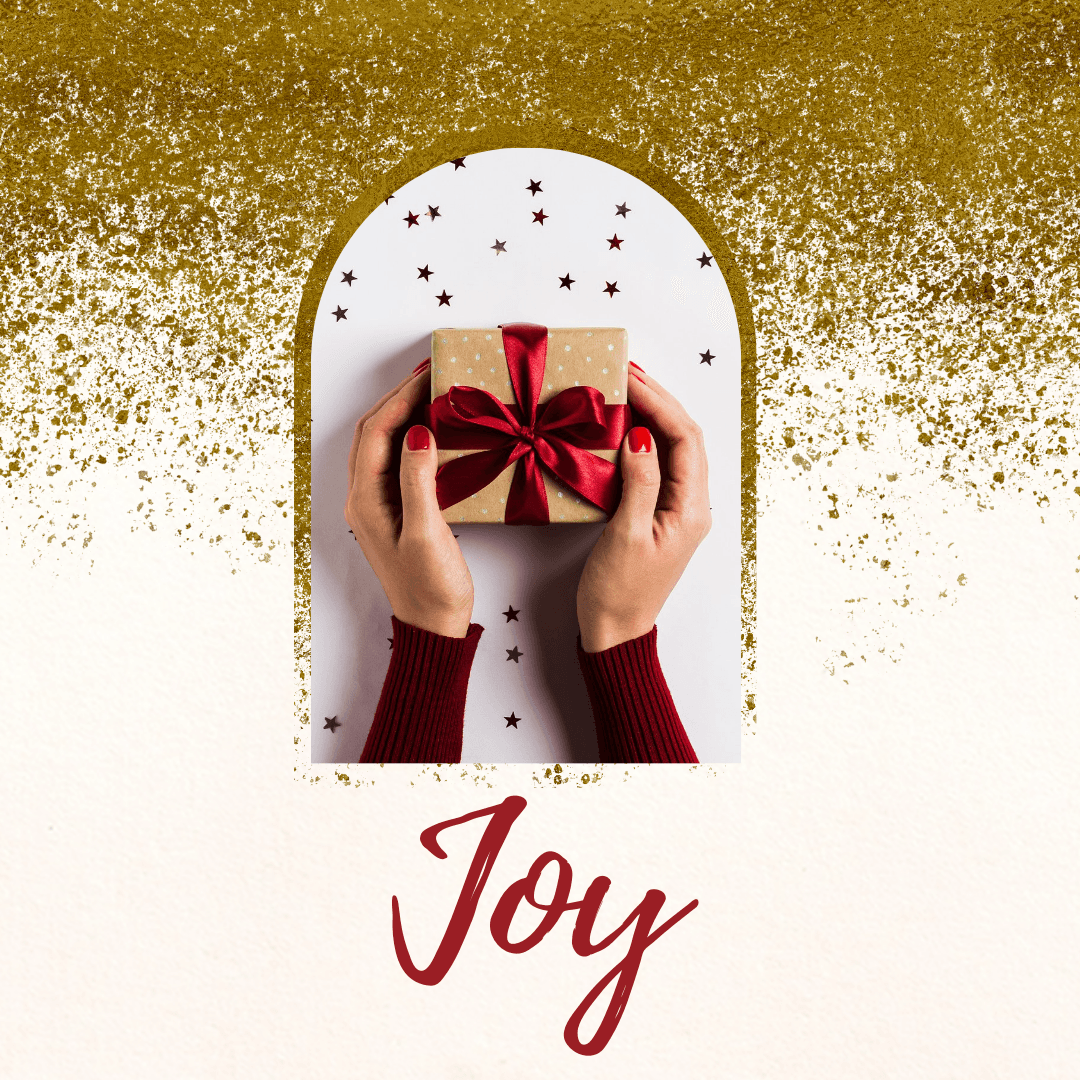 As we speed towards the holidays, I am reminded of what I love most about this time of year: the anticipation and the preparation. I love wrapping gifts and putting up decorations. I love the advent calendars I carefully pick out for both my daughter and our dog. Oh, and the cookie making, cards and calendars, special meals, New Year's plans and on and on.   
As I child, I loved all the things leading up to the entire holiday season including awaiting that last day before winter break and a beautiful (if not slightly cheesy) dress or two to wear for programs and dinner at Grandma's house. Of course, I loved the actual special days, but I grew to love all of the things I was waiting for as well.  
As part of the Bright Lights staff, I now feel the same about getting ready for camp! We are looking forward to a very fun summer as we finalize plans for the nearly 100 camps we will have for students to choose from. We are also making plans for our Japanese friends from Senshu Matsudo Junior High to join us for our international week of camps June 13-17 (with fingers crossed twice they can make the trip this year!). And we're getting prepped for our Camp Assistants to help us create a one-of-a-kind camp experience for every Bright Lights student. 
 I so enjoy the looks on the students' faces as they walk into their camps, ready for hands-on learning and making new friends. Roper Elementary will be a great new main site for us this summer, and we will still have camps at other sites around Lincoln as well during our five weeks of programming. Registration for all our Summer 2022 camps will open at BrightLights.org on Saturday, March 5th at 8:00 am. 
But for now, just anticipating camp is pretty fun, and we'll take this opportunity to wish you all a wonderful holiday season. We hope all your wishes come true, because our wishes come true every day by being able to serve our students and families. It's the best gift of all!