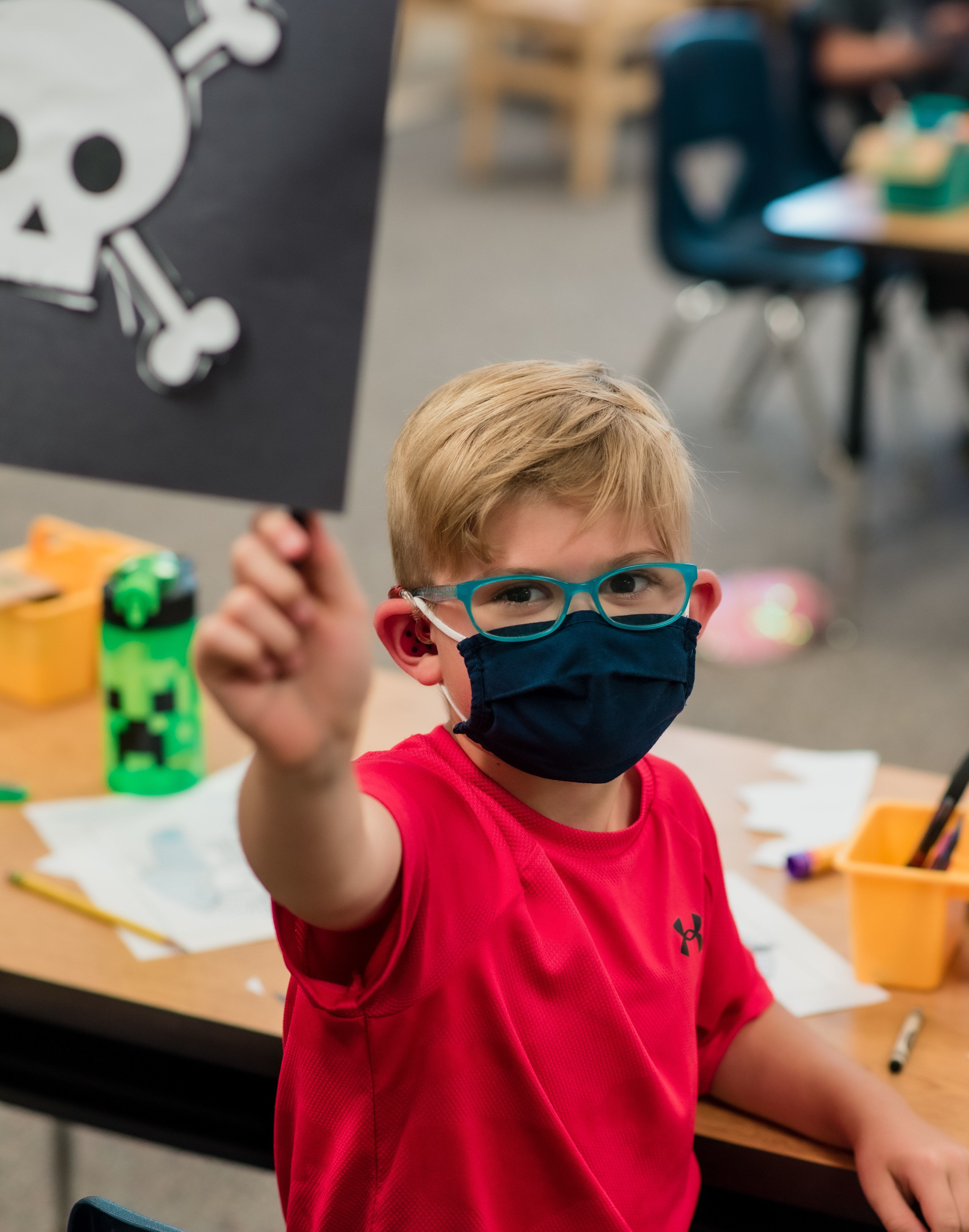 "Both of my children were first timers and have already asked to sign up for Bright Lights again next year!" 
"I've never had my son leave camp or childcare this happy and excited to go back. I wish I had enrolled him a long time ago! I want you to know how much this experience meant to me as a parent. Thank you!!"  
Our 35th Summer was a bit different than usual, but we were thrilled to be able to adapt as needed and find safe, healthy and exciting ways for students to return to in-person camps. It was such a fun summer!
As we look forward to Summer 2022, we know your support will only continue to propel us forward, helping us ensure relevant, hands-on, STEAM-based camps can be held in the safest ways possible. Donations to Bright Lights not only enhance the unique camp experience we provide students, but also allow us to reach more students and for our organization to continue to adapt and grow to better serve them.
Bright Lights has grown and changed over the last three and a half decades and it's because of your continued support that we know we will be around for future generations. We are excited to be moving to a new main camp site this summer at Roper Elementary. And we are currently working on some new and stimulating camp themes and curriculum for the summer, plus planning some great family-friendly events (watch for more info!). And we know that YOU-- our Bright Lights families-- will be there with us for all the fun and learning. 
To learn more about how you can support our program as an individual or a corporate sponsor, or to sponsor one of our fun events, visit BrightLights.org.