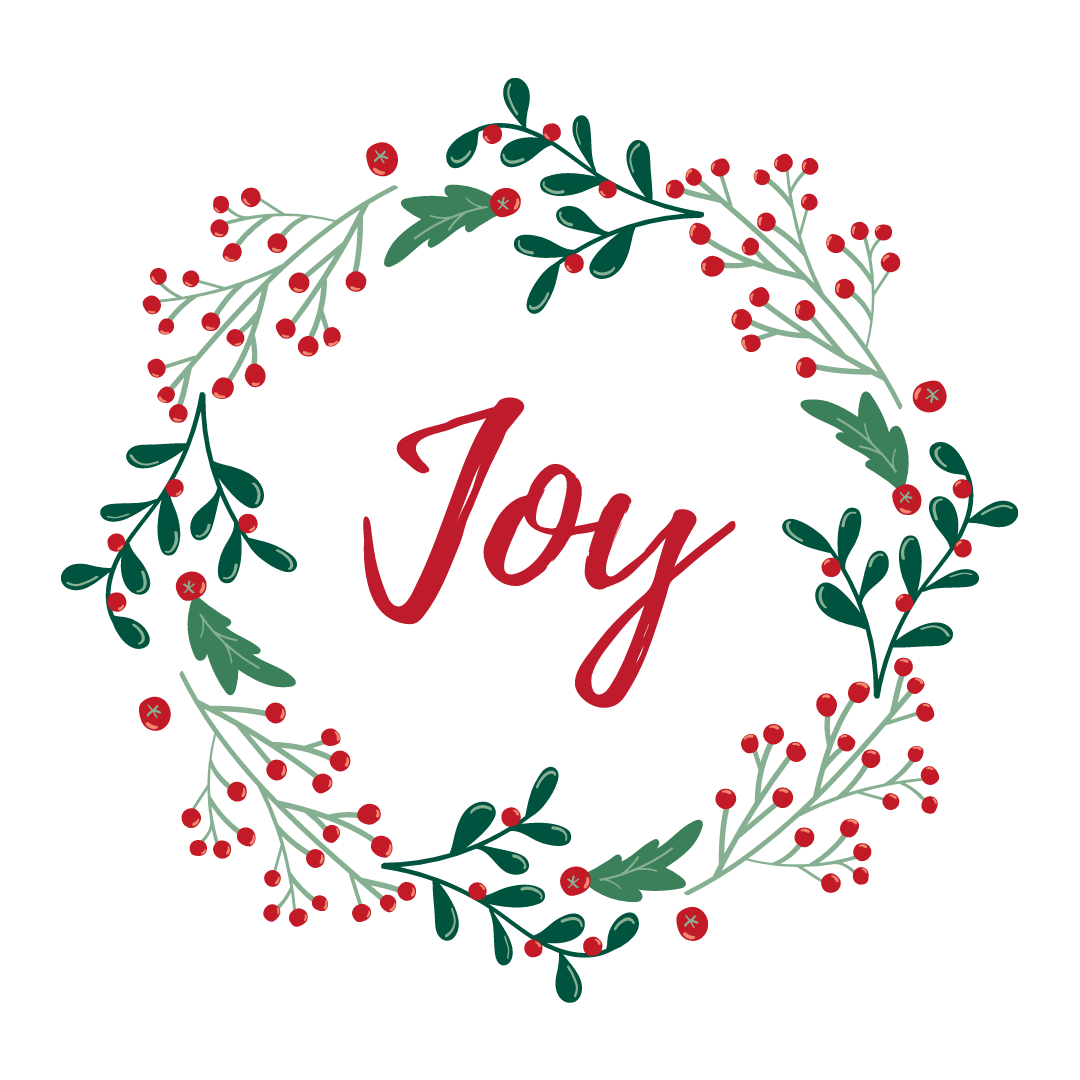 One of my favorite things about working for an organization that serves children is joy. Our campers seem to find and share joy so easily. From the spontaneous smiles when they discover something new to the genuine happiness when they find something truly hilarious, children sometimes seem to have the market on joy cornered.   
During this holiday season, joy is often talked about but seldom defined. It's different for each person. Perhaps for you it's the joy of traditions of faith or customs of culture. It could be some of the simple joys of a perfect gingersnap or the memories of failed fudge.   
For me, it's the joy of giving. It's not always the big check that brings big joy (please know that big checks do mean a lot to Bright Lights!), but rather it's how it feels to give. I love gift giving! From planning and shopping to wrapping and the actual giving, I love it all.  
I also have a horrible habit of wanting to give gifts early. I am so excited to see the recipient's face that I want them to open the gift as soon as it is ready. Luckily, nobody takes me up on the "do you want to open it early" offer!  
I also love receiving gifts and few have touched me as much as a gold cross necklace my mother gave me about 16 years ago. My mother suffered with dementia for many years and my sister always helped her to pick out and wrap special gifts for me and my family. But on this particular Christmas when I opened her gift, my eyes filled with tears. It just touched me somehow. My Mom also teared up and said, "I just knew you would love this!" She hadn't been that clear for years. I was overwhelmed by how it made her feel to give it to me. I cherished that moment. It's one of my favorite memories of her. It reminded me of how the joy of giving can become such a part of us that even when we are not "ourselves," that quality shines through.  
My wish for each of you this season is that you embrace the feeling of giving and receiving joy, in big and small ways. I also hope that you cherish the things that are truly important to you.  
Know that you are a member of the Bright Lights family and that we genuinely cherish you all.