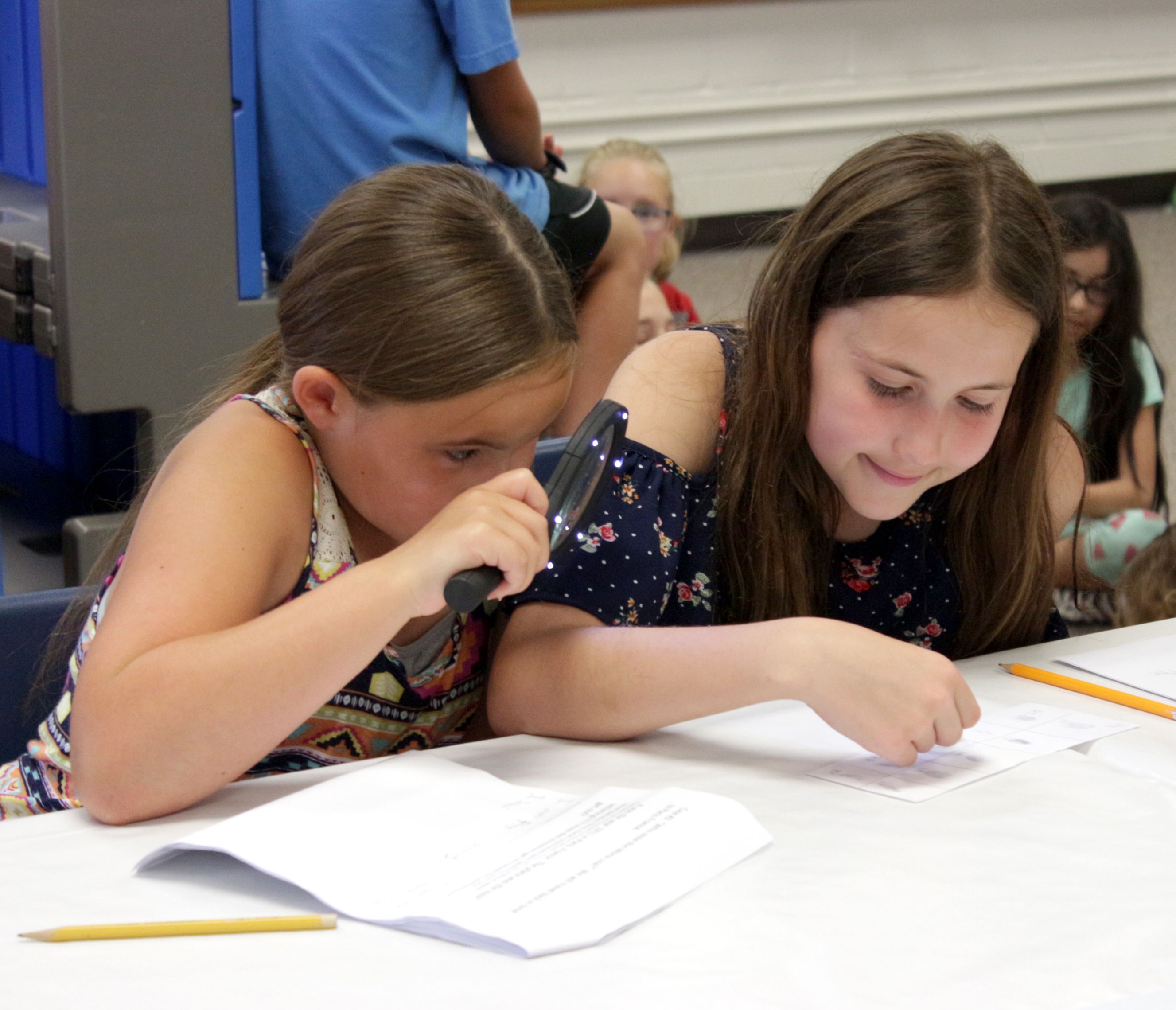 Over the past seven months, I think the thing I miss the most is looking forward. For example, I would normally really look forward to the weekend because I could wear pajamas late and not have to go out into the world. Since the pandemic, this is also how I spend most weekdays.    
And so, as we get closer to the holiday season, I think many children and families are wondering what Halloween, Thanksgiving and Christmas will look like this year. Do they have something fun to look forward to? The short answer is that they can! While things may be different than in past years, having that anticipation for a special event is still something we can create in ways that are safe and meaningful. It just may take a little imagination to add some "new" traditions to our usual customs.  
Here are just a few ideas to get you thinking! Please feel free to comment to this post with your own ideas as we'd love to hear them (and other families would, too!). 
Decorate for Halloween. Consider pulling out all the stops with decorations that others can enjoy over the next few weeks.  My husband has gone wild with spiders, spider webs and ghosts in the windows and plenty of pumpkins for carving.    
 
Create treat bags. For Halloween, I'll be making treat bags to drop off (May Day style) to kids in our neighborhood as well as having some at the base of our steps so they can take a bag and go!  
 
Try a Zoom holiday party! Invite friends from far and wide, perhaps create a trivia contest or other game show style activity—perfect for kids and adults alike! (You can create custom ones using sites like PollEverywhere

 or 

TriviaMaker

.   


 
Cards of thanks. Have everyone in your family write a Thanksgiving card of thanks to someone who has really meant a lot in their life. Be specific about why you appreciate them so much. This would be a great tradition to start and keep! You can even have younger kids create artwork on blank cards to get them involved. 
 
Revive older traditions. Take a tradition of the past—for example, good old-fashioned caroling—and bring it back to life in ways that work in our socially distanced world, perhaps by keeping a storm door closed or singing from the sidewalk. Can't go in person? Try it via phone or video chat! Or pack up some holiday treats and hot cocoa and drive around looking at holiday lights.  
 
Find other holidays to celebrate. Pick something that's special to your family and celebrate it. 
 

For Veteran's Day on November 12, write a note of thanks to a veteran. Don't know a veteran? Ask around, you might be surprised who has served! Or contact a local retirement community to help you identify someone. 


 

November 18th is Mickey Mouse's birthday. (Oh, and it is also Minnie Mouse's birthday!) Have your own birthday party in honor of Mickey's special day. 


 

Celebrate National French Toast Day on November 28th with a toppings bar to adorn some delicious French toast. (Find more national days at 

https://nationaldaycalendar.com/.

) 


 

Make up your own holiday!  Let the kids determine their own observances like "purple sock day," "youngest child day" or maybe "white dog day" and create their own ways to celebrate.  


 

Create a calendar. Put everything you're planning to do on a calendar through the end of the year so that the whole family can look forward to things in the next few days, weeks and months. 
Finally, don't forget to look beyond this year! We all look forward to summer, so plan things you can do next summer, including Bright Lights! We had fun doing our virtual Flipside camps this past summer, but we are really looking forward to getting back to what we do best: in-person, hands-on camps. Summer 2021 will be our 35th Summer! So be sure to put our camp dates on your calendar. We look forward to seeing you there!