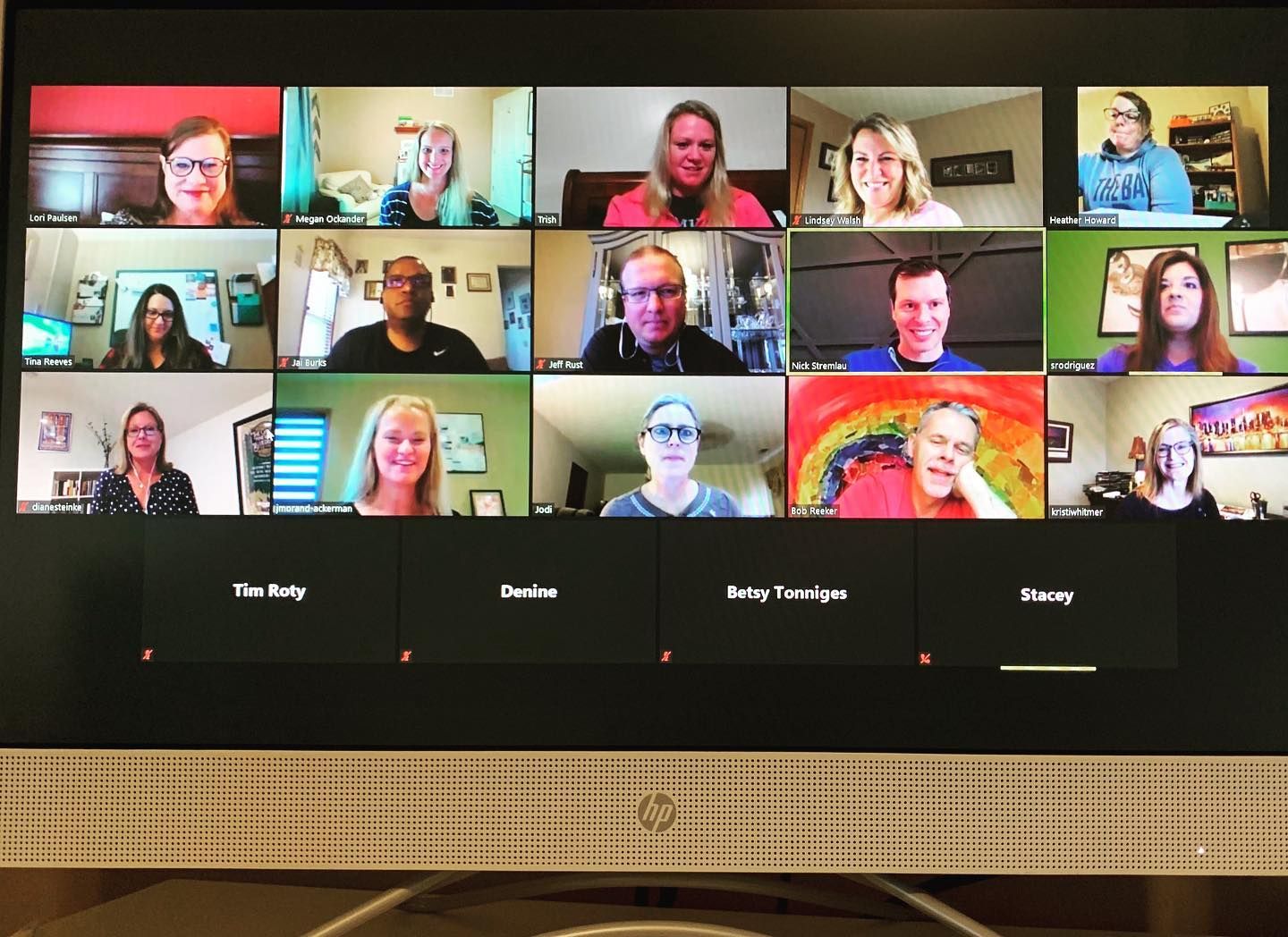 Like most non-profit organizations, Bright Lights is led by a talented and diverse group of fantastic people who form our Board of Directors. They meet six times a year to make decisions that guide Bright Lights to best serve children, families and the community. Each member brings with them their own set of skills and expertise. Some have strong educational backgrounds that help enrich our programming. Others lend their financial or fundraising expertise which helps secure Bright Lights for the future. And others are parents of students who have been touched by the organization. 
But there is one common thread - they are all incredibly passionate about Bright Lights! They believe in the high-quality education we provide. They believe in not just the how but the why of our programs. They are willing to help spread the word about what we are doing or pick up the phone to help fundraising. They use their own connections to help further Bright Lights. But above all else, they care about kids. They know they will flourish and blossom when allowed to explore new skills and information. They know that above all else, Bright Lights isn't about "keeping kids occupied" but rather squarely focused on helping kids LEARN! 
Some who believe in Bright Lights choose to share their treasures through efforts like Give to Lincoln. We are so incredibly grateful for these gifts. Without financial supporters, especially this year, we would not survive. 
But right now, we also are hoping that you'll consider giving of your time. We have a few board positions available starting in July and we are simply asking you to consider it. If you are passionate about kids and Bright Lights, we need you to help lead the organization into the future.  
If you have any interest, please contact me at lpaulsen@brightlights.org or call me at 402 310 7264. Let's talk about what this would look like and how together we can continue to make Bright Lights and Lincoln better!