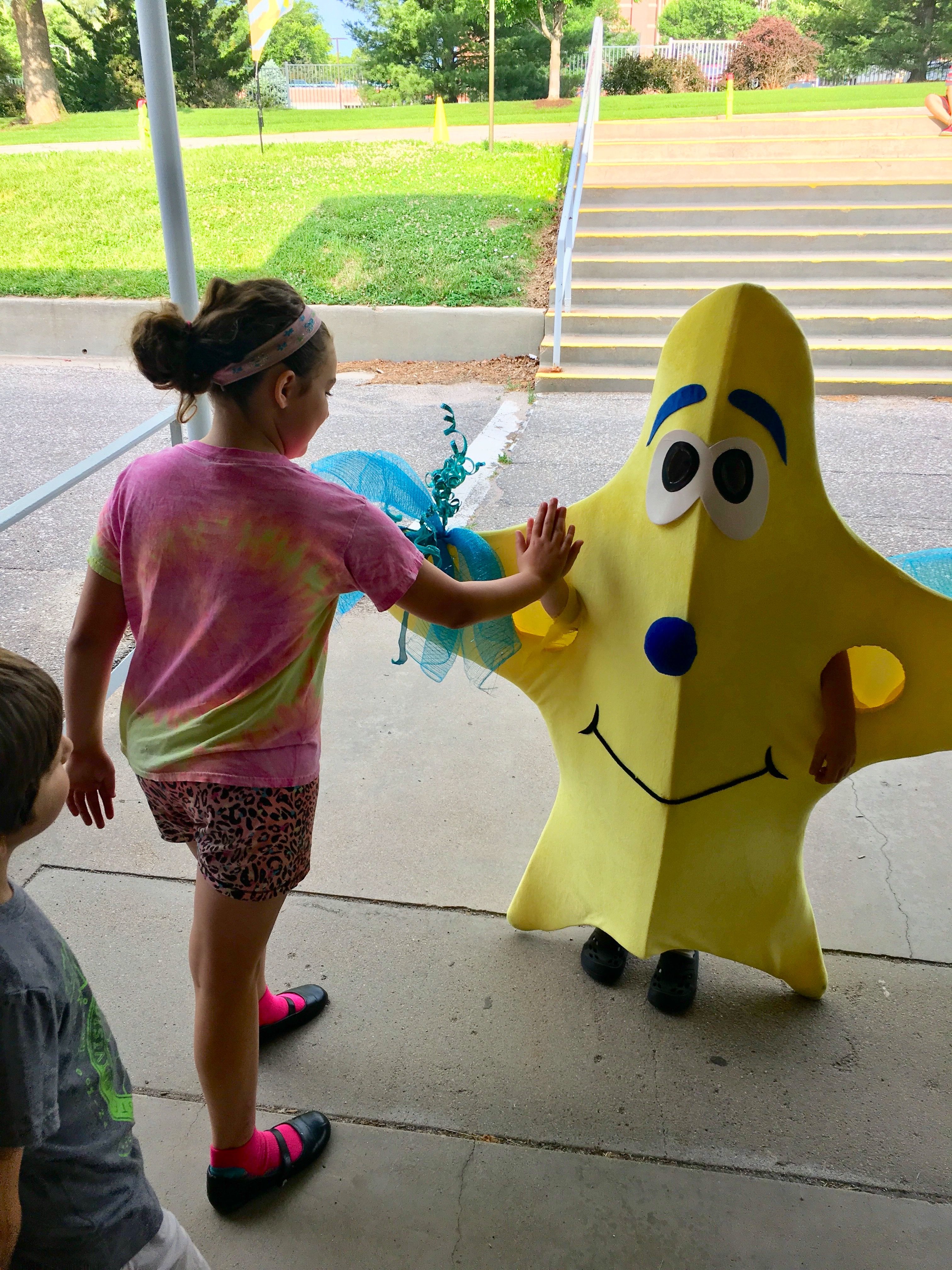 As Executive Director of Bright Lights, I wanted to share some thoughts in these uncertain times. 
Like many of you, we are planning for summer while sort of holding our collective breath. We are doing everything we can to plan to hold summer camps, both to enrich the lives of our students and to bring a little normalcy when normal seems so far behind us. 
We plan to make decisions over the next few weeks about summer based on federal, state and local recommendations and requirements. We'll communicate any changes to our program as soon as decisions have been made. For those who have already registered, we will offer full tuition refunds if we cancel due to the current health pandemic.  
Above everything else, we prioritize the health and safety of our students and staff. For more than 30 years, that has been our focus and it becomes even more vital right now. 
As a non-profit, we continue to fundraise to sustain ourselves this year and to plan for the future. We'll be talking more about the Give to Lincoln Campaign in the coming weeks so keep that in mind. 
On a personal note, I want to thank the Bright Lights staff for remaining focused and nimble as we deal with scenarios that seem to change daily! These special staff members are so proud of this program and love being a part of student's lives, whether they are campers or Camp Assistants. We've all been thinking about our past and future students and hope they are healthy and learning a little something every day. We'd like to send each of them a high five, fist bump or hug right now. 
To all of the Bright Lights parents, know that we are all parents, too. We are helping our kids learn remotely while working from home. We have all of the same concerns and hopes that you have. Like you, kids and their needs rise to the top of the list and we're anxious to know what the future holds. 
The great news is that we have been a proud part of the community for so many years. We are poised to continue that tradition far into the future, with your support! 
So rest easy that we are planning for a great Summer 2020 and also are finalizing the plans for every "what if" scenario. But students, parents, teachers, volunteers and staff and their well-being and safety is where our hearts are at right now. 
I wish you all health, patience and peace. Oh, and I also wish you some warmer days so we all can go outside for safe, social distancing "virtual" recess!