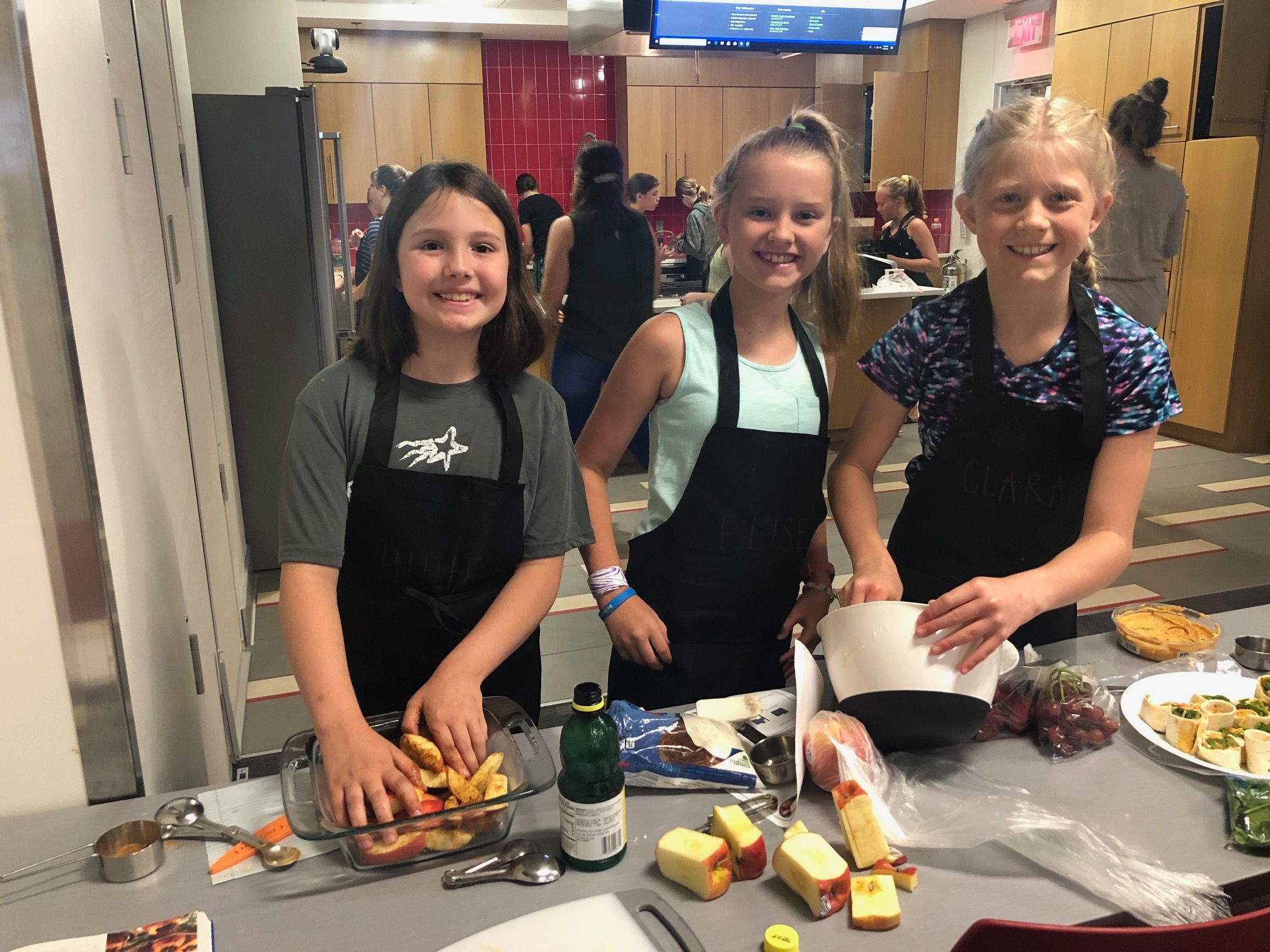 Registration for Bright Lights summer camps opened March 21, and normally I'd write about the great camps that still have open spots and why you should think about summer and register your child for our fun, hands-on learning experiences. But given the state of the world, our country and our community, it seems even more important to focus on approaching summer with a feeling of hope and the belief that better times are just around the corner. 
Everyone is stressed. Students and their families are home navigating the complexities of online learning. Friends and families are separated. People are worried about their health, their jobs and what affect this pandemic will have on their lives for months to come. We are very mindful of the fact that we might not be able to offer camps this summer for the safety of our students and staff. We've developed a refund policy in case this grave situation doesn't improve in time. 
But I'm going to choose to be hopeful. 
I'd like to encourage you to take a moment, close your eyes, and fast-forward ten weeks to the beginning of June. The sun is shining, the temperature is warm, and we are once again able to join with friends and family to share life's big and small moments. Your student is excited to attend a Bright Lights camp and interact with students who share the same love for Harry Potter, art or science experiments. The days of being cooped up at home are in the past, and it's time to embrace the beauty of summer. 
No one can predict the future, but it's my sincere hope that this is what our summer will indeed look like. Our mission has always been to take learning beyond the classroom, but we'll have the unique opportunity this summer to possibly be the first classroom experience a student has had in months. In the coming days, in between assignments and chores, I encourage you to visit www.brightlights.org with your student and choose some camps that spark an interest. FaceTime with friends and register together. 
Make plans for the summer. Choose to be hopeful.