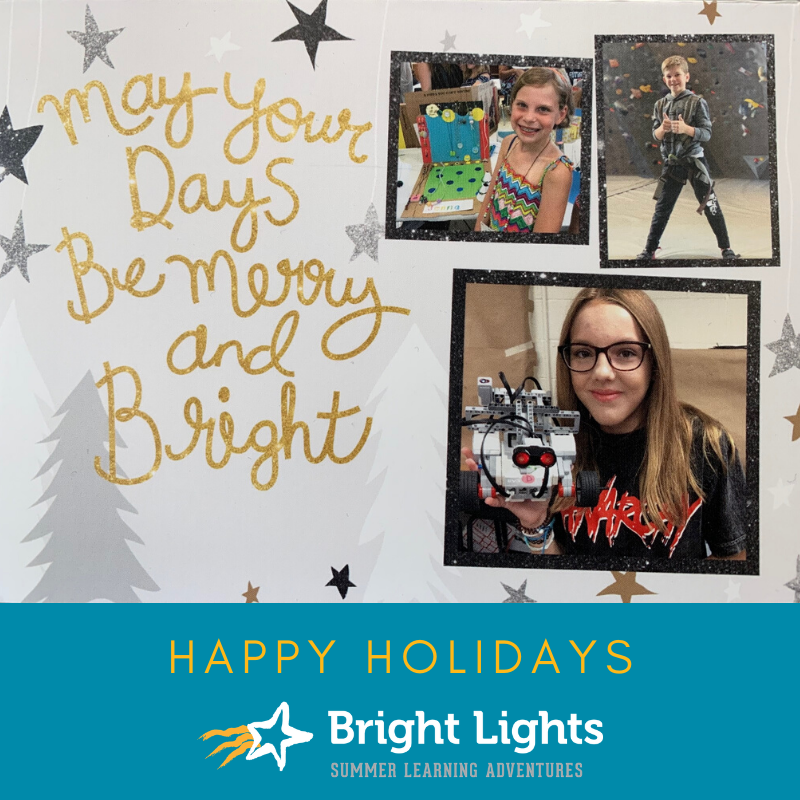 Earlier this fall, I made a pact with a friend that this is the year we will slow down and truly soak in the holiday season. We would hold each other accountable to not over-schedule or take on too much or feel compelled to do all of the things that sometimes create anxiety. We would snuggle up with our teen daughters in comfy pajamas and sip cocoa and watch Hallmark Movies. If the holiday cards didn't make it out, not to worry. Three kinds of cookies is just as tasty as ten kinds. The shopping would be done long before December and we could simply enjoy the experience of being with family and friends. 
So fast-forward to this week and our plans were well-laid, but the stress level is hitting 11. Kids and finals and gifts that are out of stock and winter weather and running around like a chicken have replaced that planned holiday bliss. 
I've finally embraced the truth. Two weeks of holiday bliss is an unattainable goal. Instead, I've lowered the bar. An hour of baking together or reading a favorite book aloud or singing Christmas carols together as we drive to school and activities and the daily tradition of opening the Advent calendar have their own elements of bliss. It ultimately comes down to making memories with those we love. 
We would like to wish each of you a wonderful holiday season and invite you to embrace your own moments of holiday bliss.