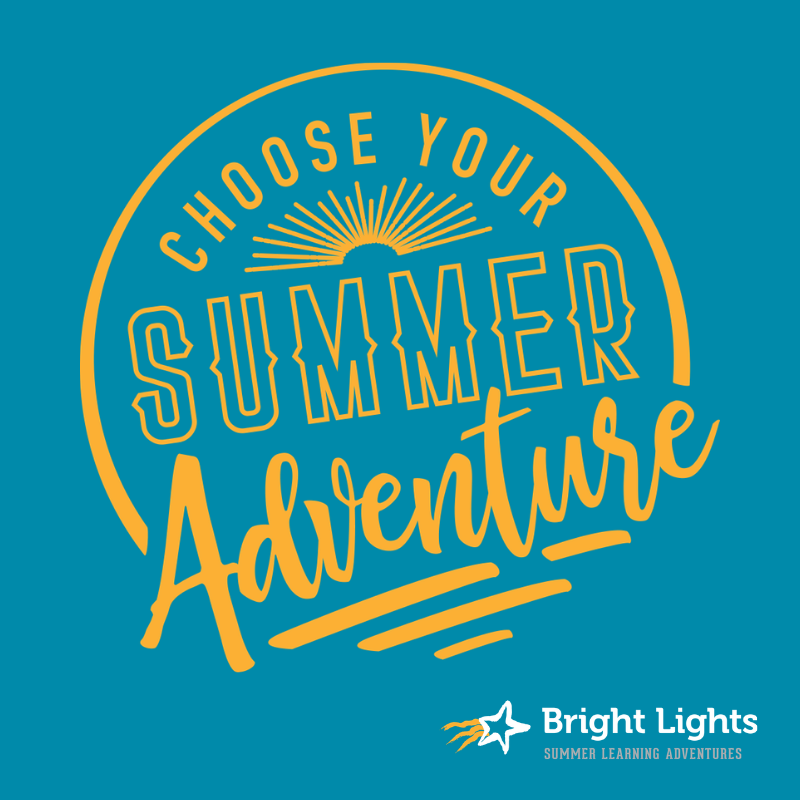 The holidays are a great time to go to the theater and see a movie with friends or family. However, I'm amazed at the number of previews that are shown before the actual movie begins! Sometimes the previews are so long and numerous, I forget what show I'm even there to see! I understand why previews are done, however – they're designed to create excitement for an upcoming movie, even if it's months away. And so, in that spirit, here is a preview of a few new 2020 Bright Lights summer camps. Lights, cameras, action!
KUBO Coding - This new half-day camp makes coding as easy as solving a puzzle and is ideal for students in grades K-2. Students will use KUBO coding pieces that snap together, like a puzzle, to create a route for the KUBO robot to travel. As students become more experienced, dimensions of time, distance, speed and direction can be added.
Prairie Life: Building Sod Houses and more – While we understand that living on the plains and prairie wasn't an easy life, it's difficult to comprehend the amount of work and effort that went into surviving. Students attending this half-day camp will get to experience the hands-on task of creating a miniature sod house as a group, and explore other daily challenges experienced by settlers of the past. This class will be geared toward students in grades 3-5.
Ukes 2.0 – Our ukulele class was so popular last year we've decided to add a half-day intermediate camp! Students who have ukulele experience will be able to shred with others (that's hip language for play together) who share a love for the four-string instrument. New songs will be taught, and fun will be had by all.
On the Oregon Trail - The Oregon Trail was a roughly 2,000-mile route used by hundreds of thousands of American pioneers in the mid-1800s to emigrate west. It's also the title of a well-loved game, which encourages participants to build problem solving skills as they guide their "wagon train" through the wilderness. In this half-day camp, students in grades 3-5 will bring the game to life by traveling back in time to work together to find solutions as they encounter buffalo stampedes, raging rivers, sickness and starvation.
*Because we are still in the early stages of planning camps, please understand that titles, activities and grade-range can change between now and March 21, when registration opens. Make sure to look on our website in February to see a complete list of camps and their descriptions to choose what might work best for your student.