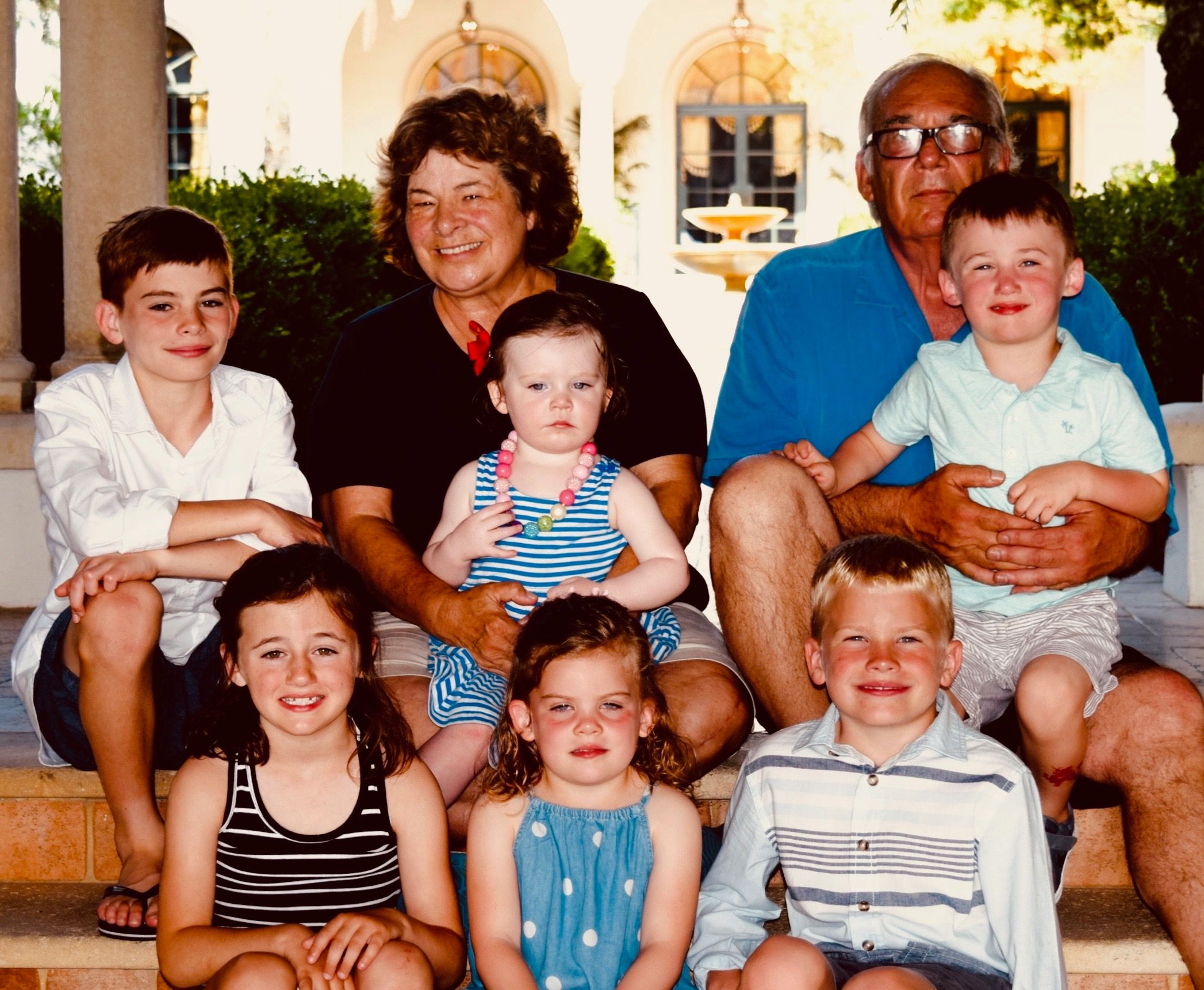 We are happy to shine a Donor Spotlight on the Jim and Penny Krieger Family Foundation.
Jim and Penny Krieger have been supporters of Bright Lights from the very beginning. Both were college friends with Barb Hoppe, one of the founders of Bright Lights. They describe their early support of the mission of Bright Lights—to provide children with enriching and fun learning experiences—as beginning "in spirit." Their support of the program then grew along with Bright Lights: first, they were parents of children who attended Bright Lights, and then they became faithful donors.
"Our four children are in their twenties and thirties now, but they had a fun experience attending Bright Lights when they were growing up in Lincoln." The Kriegers describe the inspiration behind their long-term commitment to Bright Lights in terms of gratitude. "We are grateful to have had the program in Lincoln and are thankful to the staff that have continued to provide unique learning opportunities consistently for so many years."
As class sponsors each year, the Jim and Penny Krieger Family Foundation find sponsoring an individual class important. "Supporting Bright Lights at the class sponsorship level has made it meaningful to us each year. We actually receive thank you notes each year from the kids and the class instructors."
Bright Lights is incredibly privileged to count the Jim and Penny Krieger Family Foundation among one of its generous and constant supporters. When asked what they would like the families of students who attend the class they sponsor to know, Jim and Penny answered, "The Krieger Foundation supports Lincoln as a community, including community development in areas like parks and other public areas, as well as helping to meet basic needs for citizens of Lincoln who are new to the community and those who are struggling."
Bright Lights is profoundly grateful to Jim and Penny Krieger for their dedication to our mission and their support of the Lincoln community.