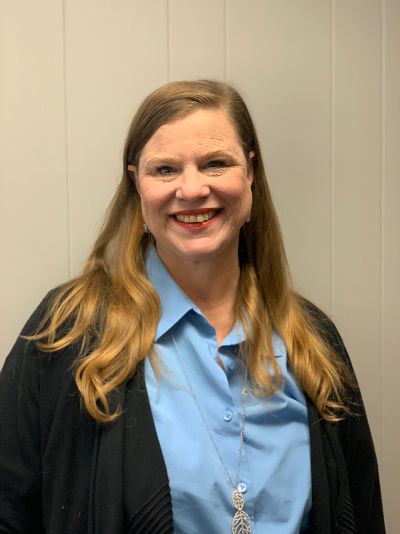 I grew up in a time when my choice of summer day camps was a bit limited to camping and crafts. Consequently, I can craft a mean sit-upon and identify poison ivy and make a very nice God's eye. However, I was never passionate about camping. I just remember thinking, "Why can't I choose something else?"
This is part of the reason that Bright Lights has been so successful - choices. With over 100 inspiring, innovative and educational class and camp choices for students every summer, there's something to interest and inspire everyone.
I also believe another reason Bright Lights continues to expertly meet a community need is because of passion. Our staff is so incredibly passionate about making every aspect of our camp experiences just right. Our teachers and assistants pour their hearts and talents into every camp to make it special for each student. 
And then there are the students. Some come chock full of passion for a topic or camp, while others are dipping their toe into a subject and will often leave their camp experience with a new passion!
I have spent the majority of my career working with boards of directors and associations. And, as I reflect on my own passions, I realize my new role is a perfect fit. I'm passionate about being a servant leader. I love watching an organization truly meet its mission and vision. I love to be with kids and to use my skills and talents to benefit them. I'm ready to help all of that happen as the new Executive Director of Bright Lights, and I am honored to join this truly special organization.