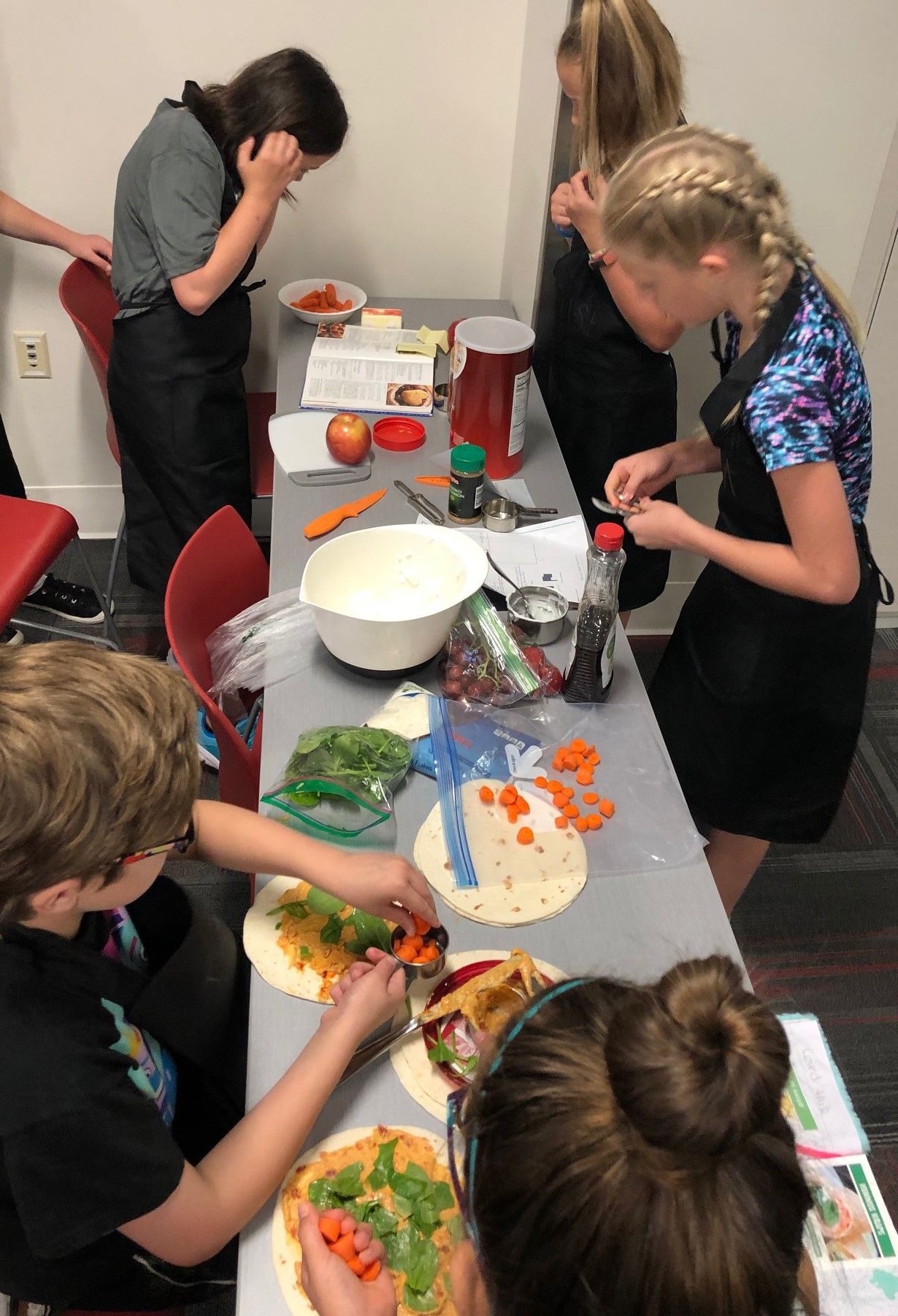 Bright Lights is unique among Lincoln's summer activities due to the variety of classes and experiences we offer. On average, there are over 100 half-day and full-day adventures, tailored to a specific topic or skill. If variety is the spice of life, we are very spicy!
We consider many things when creating the class schedule and developing new classes. We are fortunate that many of our teachers return every summer to offer some of our "tried and true" classes that have very long histories. Pioneering with Laura Ingalls Wilder, Funky Furniture and Hogwarts Day Camp are just a few of those favorites. It's important to offer new classes, too, based on trends in pop culture, popular movies, or books. Inspiration comes from student suggestions, parent comments on our surveys and our very creative teachers.
What are we working on for 2020? We're exploring ways to add more cooking, music and coding classes. Depending on the creative and talented teachers we recruit, who knows what exciting topics will be waiting for our students in June!
Our schedule of classes will be posted online in February, with registration happening March 21, so be sure to check back frequently for updates. And, if you have an idea for a class or would like to teach for us, email teacherrecruit@brightlights.org.