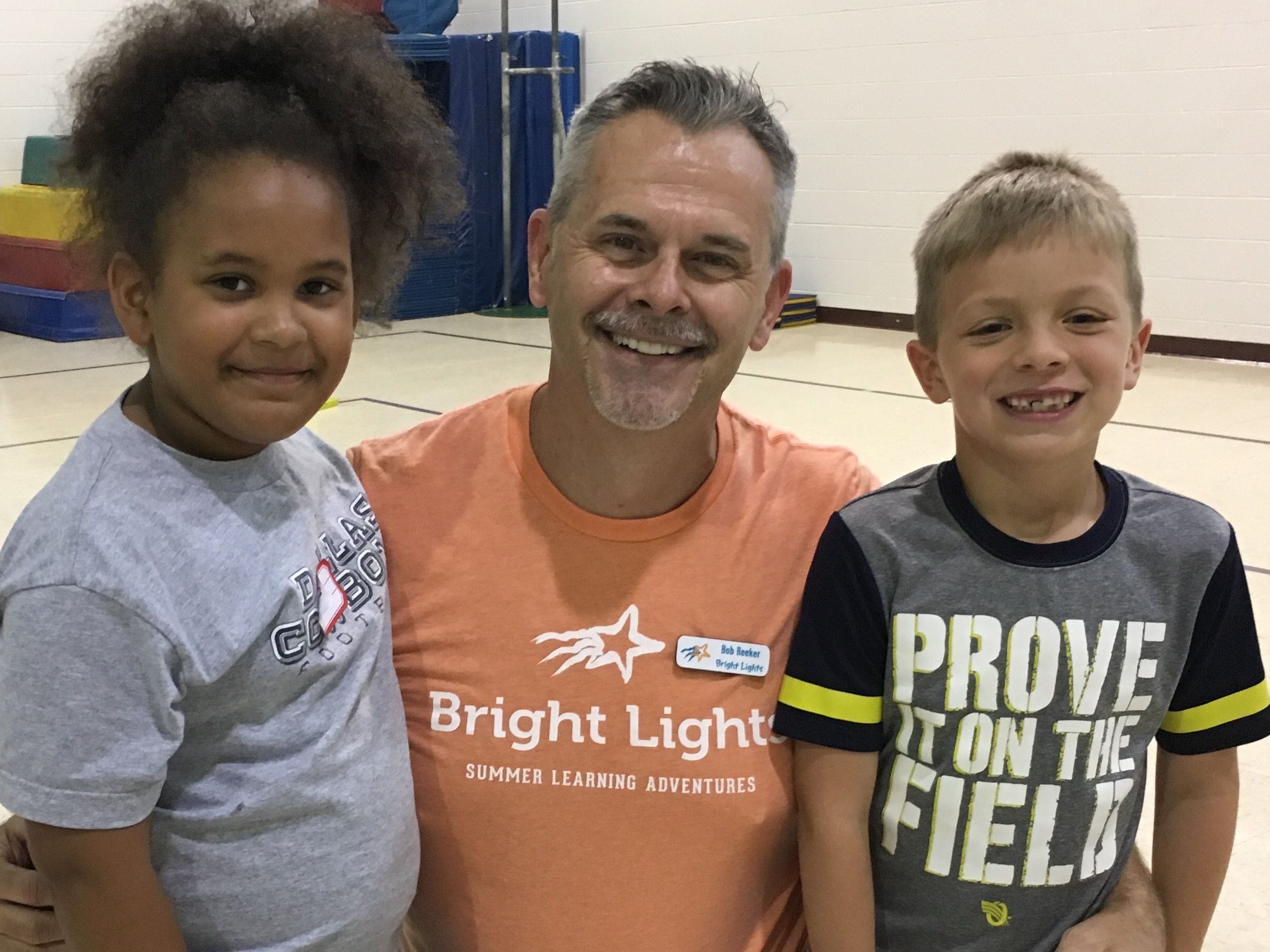 The planning for next summer is already underway here at Bright Lights and so is fundraising for our classes and camps in 2020. Bright Lights is so lucky to have the support of many individuals, organizations and corporations within the Lincoln community and beyond. However, as we increase our classes, add more camps, provide more scholarships, recruit new teachers and expand our community partnerships, we need your support.
Here are some ways you can join our supporters and contribute to authentic, unique, summer learning:
Sponsor a Class. Make a difference by sponsoring one of our fabulous summer classes. With more than 100 inspiring classes being offered in 2020, YOU can make a BIG impact. Your class sponsorship of $700 assists with the costs related to supplies, classroom rentals and teacher salaries.
Provide a Scholarship. Students often need a scholarship to help cover the cost of their Bright Lights class. Bright Lights offers one partial scholarship per student demonstrating financial need. Last year, approximately 150 students were able to attend Bright Lights thanks to the generous gifts made by scholarship donors. Our goal for 2020 is to provide even MORE scholarships to even MORE Bright Lights students.
Be a General Helper. Program fees cover approximately half of our operating expenses; the other half comes from donations made by the community. By giving to our General Fund, you are playing a critical role in our ability carry out our mission.  Your General Fund donation can provide salary for one of our outstanding teachers, bus transportation for our International Program students or supplies for our classes and camps.
Make a difference with your generous gift so that Bright Lights can provide MORE! MORE learning, MORE fun and MORE hands-on opportunities for MORE Bright Lights students!