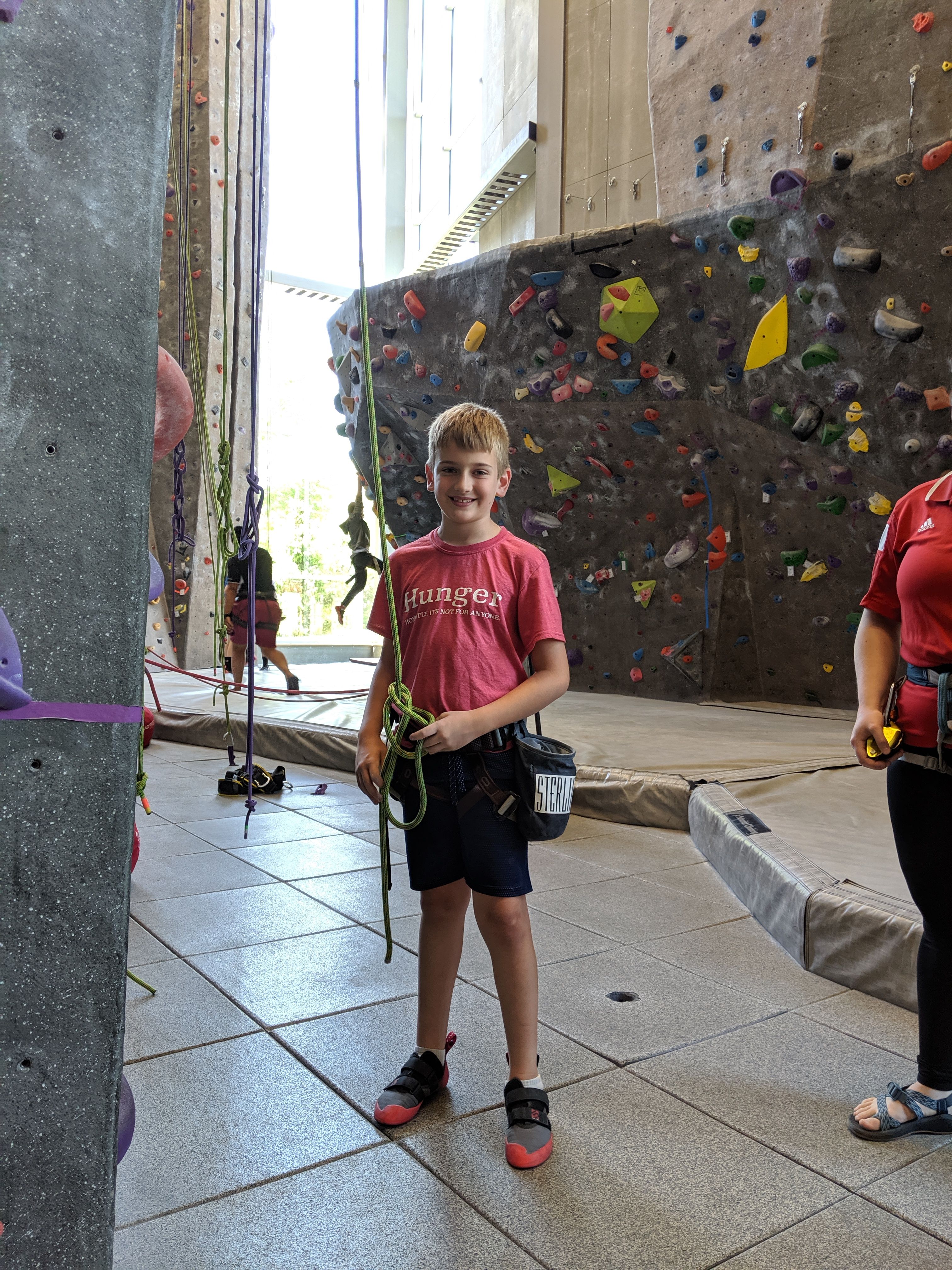 I can't believe September is here, school is in full swing and football is all the talk at the water cooler. It seems like just yesterday we were getting out of school and excited about all the activities we were going to revel in over the summer. This summer my son got to enjoy three Bright Lights classes, and each was a great adventure! As a working mom, Bright Lights is such a wonderful opportunity to include in our summer. A way to stay engaged and have such a great time being creative that the kids don't even realize they are learning something!
With the entry to September, it also means my time as President of the Bright Lights board has come to an end. Serving on the Bright Lights board and as President has opened my eyes to all the magnificent value this organization provides to the young people in our community. It's not just another place to drop off your kids during the summer, it is hands-on learning in an environment where kids are having so much fun they don't even realize how much they are learning and developing. 
I'm so proud of Bright Lights history, but I am even more excited about its future. The amazing current board members have a great outlook for the organization. In the near future, we will begin working to develop a new strategic plan which will prepare us to be successful for years to come. I look forward to being a part of this evolution. 
Thank you for all the support you have provided the Bright Lights organization! And thank you Bright Lights for all you do to make a difference in the lives of children!