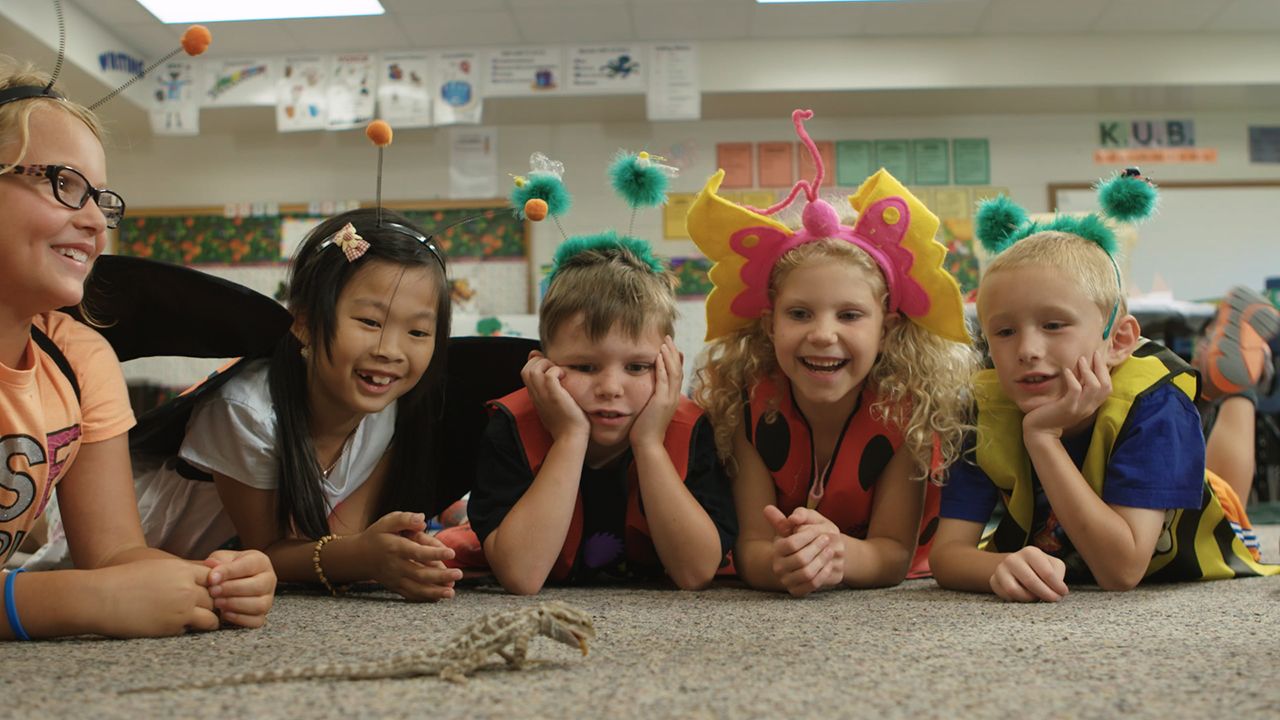 From now through May 30th, you can make a difference in your community by donating to Bright Lights. This is your chance to make an impact on lives of Lincoln-area students by supporting an organization that takes learning beyond the classroom by providing students with authentic, hands-on learning opportunities that combat the summer slide.
Your generous donation can provide healthy snacks for a class this summer, a scholarship for a student who would otherwise be unable to attend a class or even sponsor one of Bright Lights creative, inspiring and unique classes. The gift of summer learning and education is invaluable to our community and your gift will truly make a difference.
Our faithful corporate sponsors know the value of giving the gift of summer learning:
"Amigos likes to support activities or events that benefit the young people in our community.  What better way to influence the future?
I feel that Bright Lights is an innovative, creative educational opportunity for summer enrichment here in Lincoln.   I'll never forget how much my own daughters enjoyed this program many years ago, so I want Amigos to help make those classes available to young people today."
 – Janice Moore, VP Marketing, Amigos
When combined with the community matching funds provided through the Give to Lincoln Day event, your generosity will help to ensure that elementary and middle school students in Lincoln continue to explore beyond the typical classroom while learning new skills and maximizing their summer fun.
Please consider including Bright Lights on your Give to Lincoln Day list and give generously at: https://givetolincoln.com/nonprofits/bright-lights-inc.