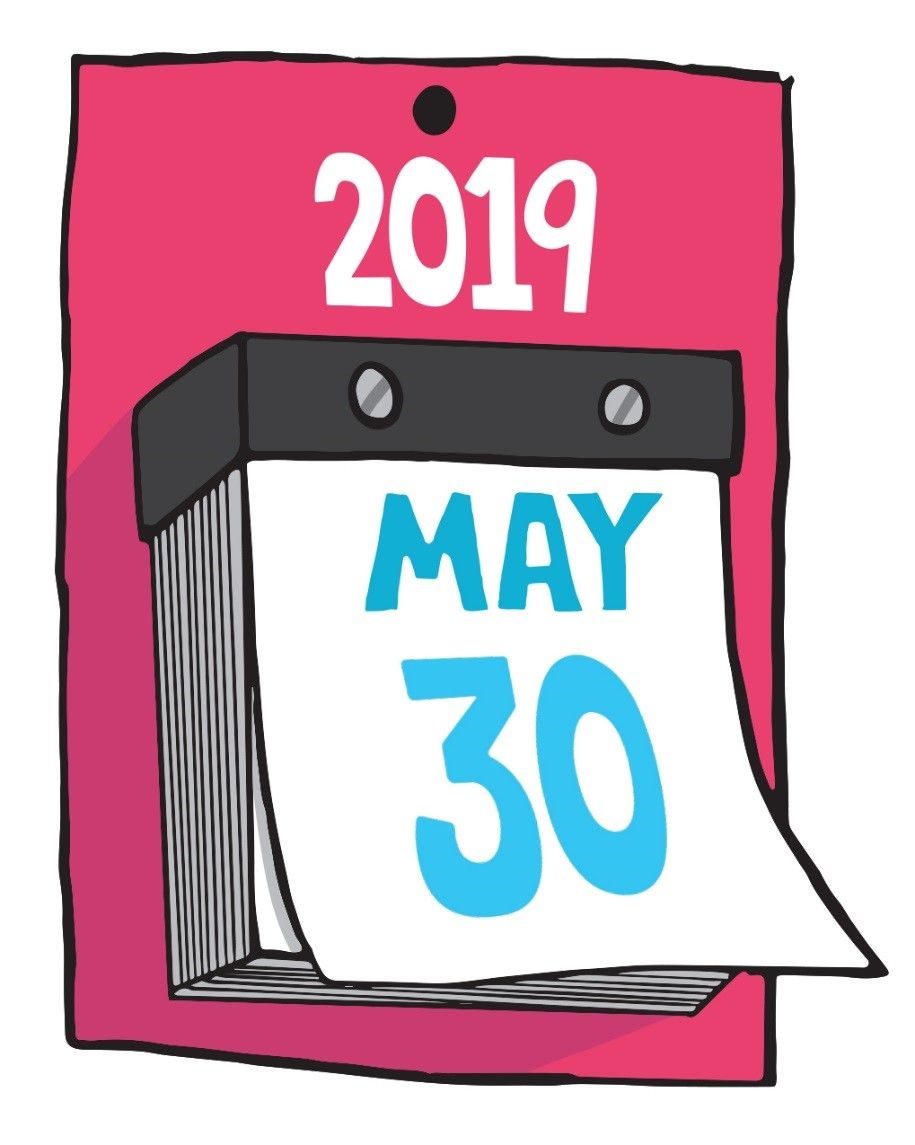 Pull up your calendar now and save the date for this year's Give to Lincoln Day—Thursday, May 30! 
What is special about this day? It's dedicated to supporting Lincoln area non-profits, and all donations made through the Bright Lights Give to Lincoln page  will be proportionately matched by the Lincoln Community Foundation, making your gift to Bright Lights go even further! 
Busy that day? No problem—you can actually donate online anytime from May 1st – May 30th!  Just visit https://givetolincoln.com/nonprofits/bright-lights-inc. Thank you in advance for your support of Bright Lights!