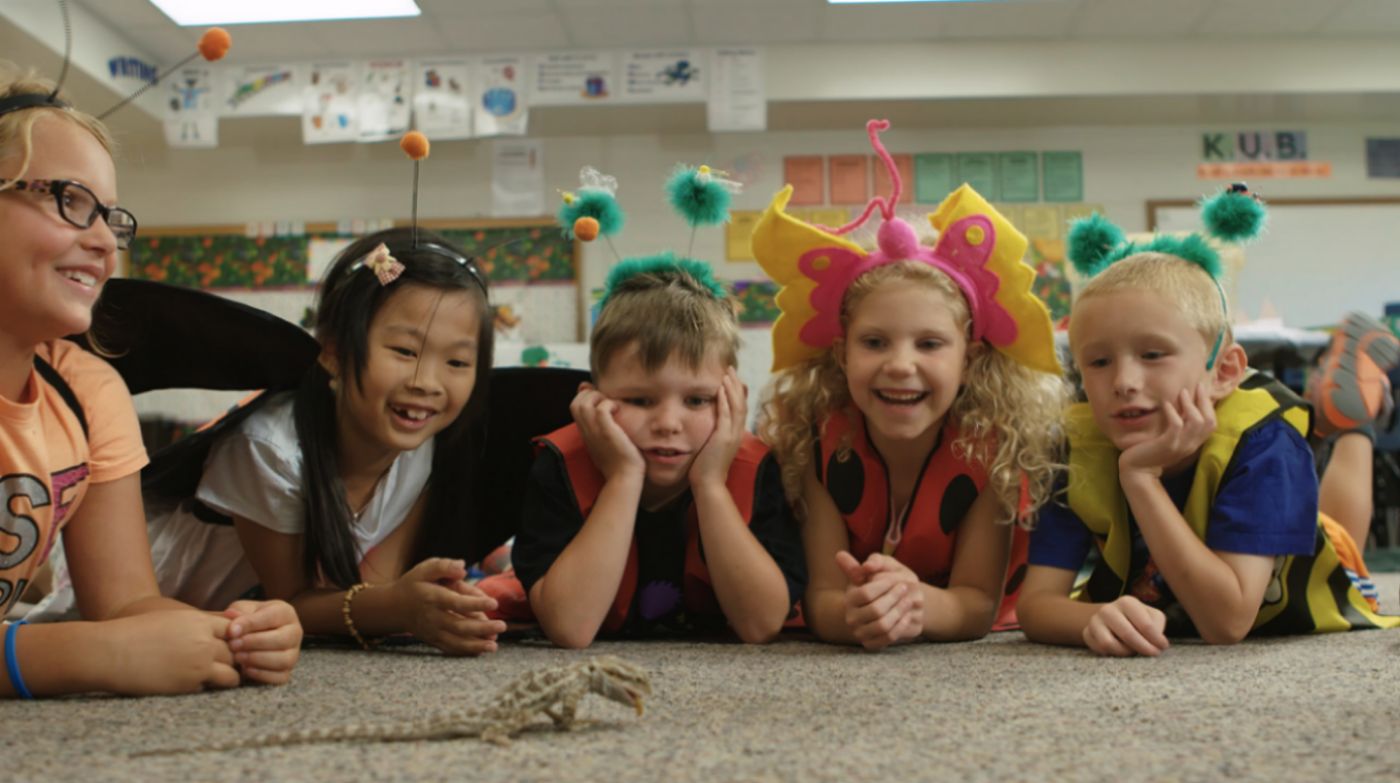 Actually, curiosity is the key element to student success at Bright Lights!
The question of what type of student should take a Bright Lights class is often asked of us, and our answer is very simple: Bright Lights is for all students. It is not a program designed solely for identified gifted or high ability students. In fact, the beauty of Bright Lights classes is that curiosity is all that's really needed to make a student a good candidate for attending one of our half-day classes or full-day camps.
Bright Lights classes and camps span a wide variety of topics and grades, which in turn appeal to a wide variety of students.
Do you have a grandson who loves bugs and wants to learn more about them? Our Mindbuggling Insects class will definitely appeal to him.
Do you have a daughter who is curious about astronomy but is also artistic? Sign her up for Artsonomical!
Do you have a kindergartener who has made it his life-long mission to learn everything there is to know about Penguins? We can add to that passion with our Party with the Penguins class.
Our teachers have experience differentiating class content based on the abilities and interests of their students. So, whether a student is just learning about robotics programming or has taken a class every summer and is ready to take on more complicated challenges, the teacher will be able to foster that curiosity with open-ended questions and hands-on learning.
Bright Lights classes and camps offer a fun atmosphere where students can gather with others who share a similar interest and curiosity. And that curiosity is not dependent on giftedness or academic achievement, just a love for new experiences. Check out our 2019 schedule today and start planning your student's experiences!