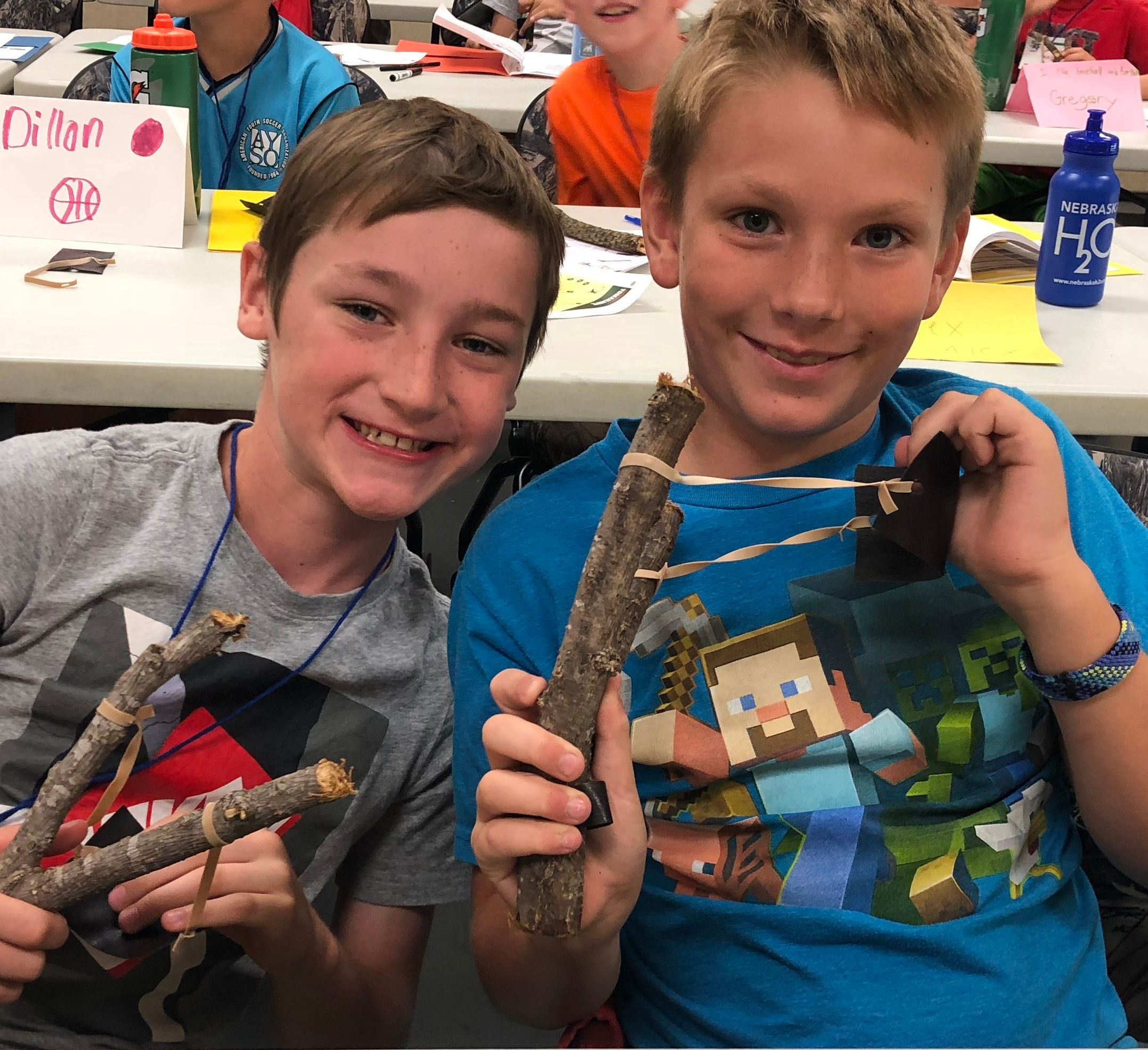 Do you like to learn from other people? I sure do! And in one way or another, it's how I have learned how to do most things in my life. So why should planning what my boys are going to do this summer be any different? I would love to know and learn from what other smart, local moms are doing! So… we put together a survey and here's some of what those ladies taught us.
Most of them choose what their children will do over the summer WITH their children. Yes, time and funds available play a big role, but they tend to start by talking with their kids about what interests them… because we all know that helps eliminate those "but I don't want to go" arguments later! Rock climbing, robotics, science, literature, cooking, art… they all said that Bright Lights has lots of great class topics to look at with their children. And they love the variety Bright Lights offers so that each of their children can find a class topic that interests them (and then they can sign them all up in one place!).
Second, most moms are aware of and want to keep the "summer slide" from happening to their children. It's one of the main reasons that they choose Bright Lights. (But FYI, their kids show interest in and choose Bright Lights because the classes are FUN!) Not familiar with the term "summer slide"? It's the phrase that teachers and education professionals use to explain the loss of earning that can occur during the summer months if a child doesn't continue to be challenged with academic content. Read more about it in this blog post.
Finally, the scheduling part: How do these moms put together their final schedule? Well that was a bit more varied. Some found the Bright Lights class their child(ren) wanted to take and worked the rest of their summer schedule around it. Some knew they had a family trip or vacation Bible school planned for a certain week, so then they chose classes/camps that worked around those dates. Others wanted an activity for certain week (maybe a cousin was coming to town and could go to class with them) and then picked a class within that week. Whichever way they approached it, they all said that their children loved the classes/camps chosen and would recommend Bright Lights to a friend. And I'll take a glowing recommendation of a program like that any day!