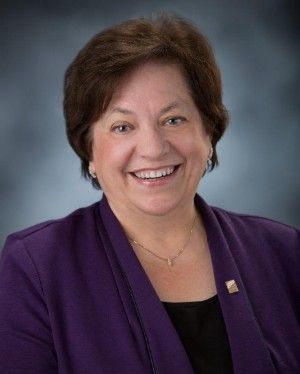 Bright Lights is able to provide engaging and unique summer learning because of the enduring support of community members like Cornhusker Bank. With a strong belief in education and supporting the success of students in our community, Cornhusker Bank's generosity is a cornerstone of Bright Lights' success and longevity. 
We recently spoke with Teresa Elliot, VP of Communication at Cornhusker Bank, about the bank's continued support of Bright Lights:
Cornhusker Bank has been a consistent supporter of Bright Lights for over 20 years.  Why does the bank continue this support year after year?
We continue to support Bright Lights because of the bank's belief in supporting community activities that are beneficial to children and their families. Plus we hear from the community how great the classes are and how their children want to be involved year after year… so we do, too!
What about Bright Lights has inspired Cornhusker Bank's faithful commitment?
Cornhusker Bank is committed to educating children, and feels that providing kids with ongoing and engaging programs is an important part of our community's future. Bright Lights classes provide unique, hands-on learning activities that fit with this commitment perfectly. And what is good for our community also enriches the bank and our associates, so everyone benefits.
Bright Lights is honored to be a part of Cornhusker Bank's history of philanthropy and community involvement. Thank you for your support!
Of course! Cornhusker Bank has always believed it is important to support our community. We care deeply about it because this is where we live. "Life Life Together" and "Care Deeply" are two of the bank's core values and we put them into action by doing things—like supporting Bright Lights—to make our community a better place.