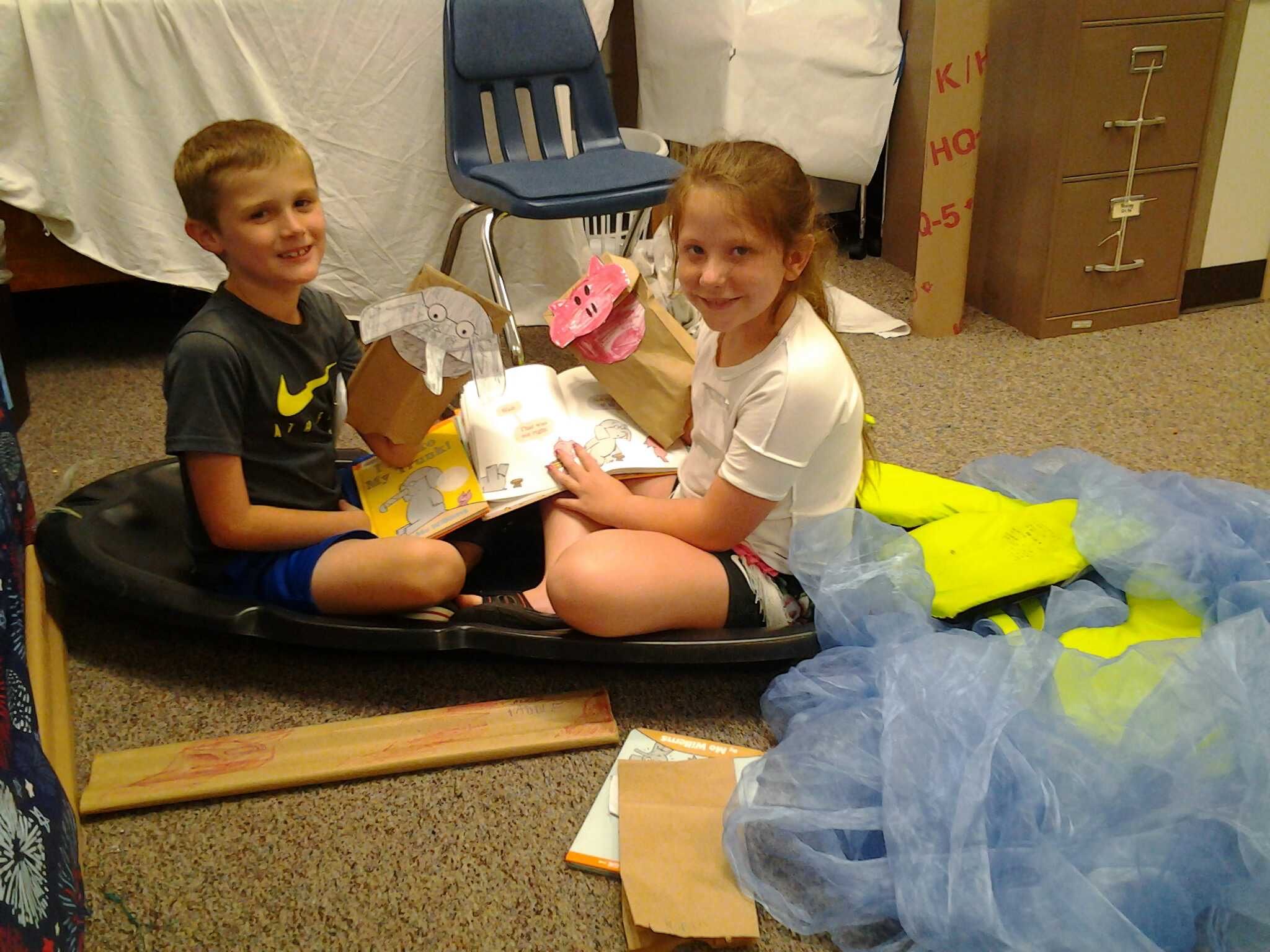 After each session we ask parents/families to complete a survey letting us know about their student's experience, and we also ask for suggestions for future classes. These ideas provide an excellent starting point for researching and developing classes that we hope will appeal to students and embody our commitment to hands-on, STEAM –related curriculum. Here are a few suggestions from our 2018 surveys:
Story writing

Detective camp

Beginning ukulele

Unicorns and magical creatures

Cooking healthy meals/snacks

Anything science

More outdoor/active classes
After gathering ideas, the next steps are a little more time-consuming: recruiting a teacher who is passionate about one of the topics, coordinating schedules, developing curricula, and finding a location for the class. We value our community partners who make our location-dependent classes, such as rock climbing and beginning piano, possible (thanks UNL Outdoor Adventures Center and Harris Academy for the Arts)!
While we can't implement all of the ideas we receive, we do try to offer a sampling of new classes each summer. These new classes, mixed with our perennial favorites, provide choices for students to delve into interesting topics and share discoveries with friends.
Watch this blog in the coming months for announcements about new classes as we finalize arrangements with teachers and partners. Who knows, maybe one of your ideas will be featured!