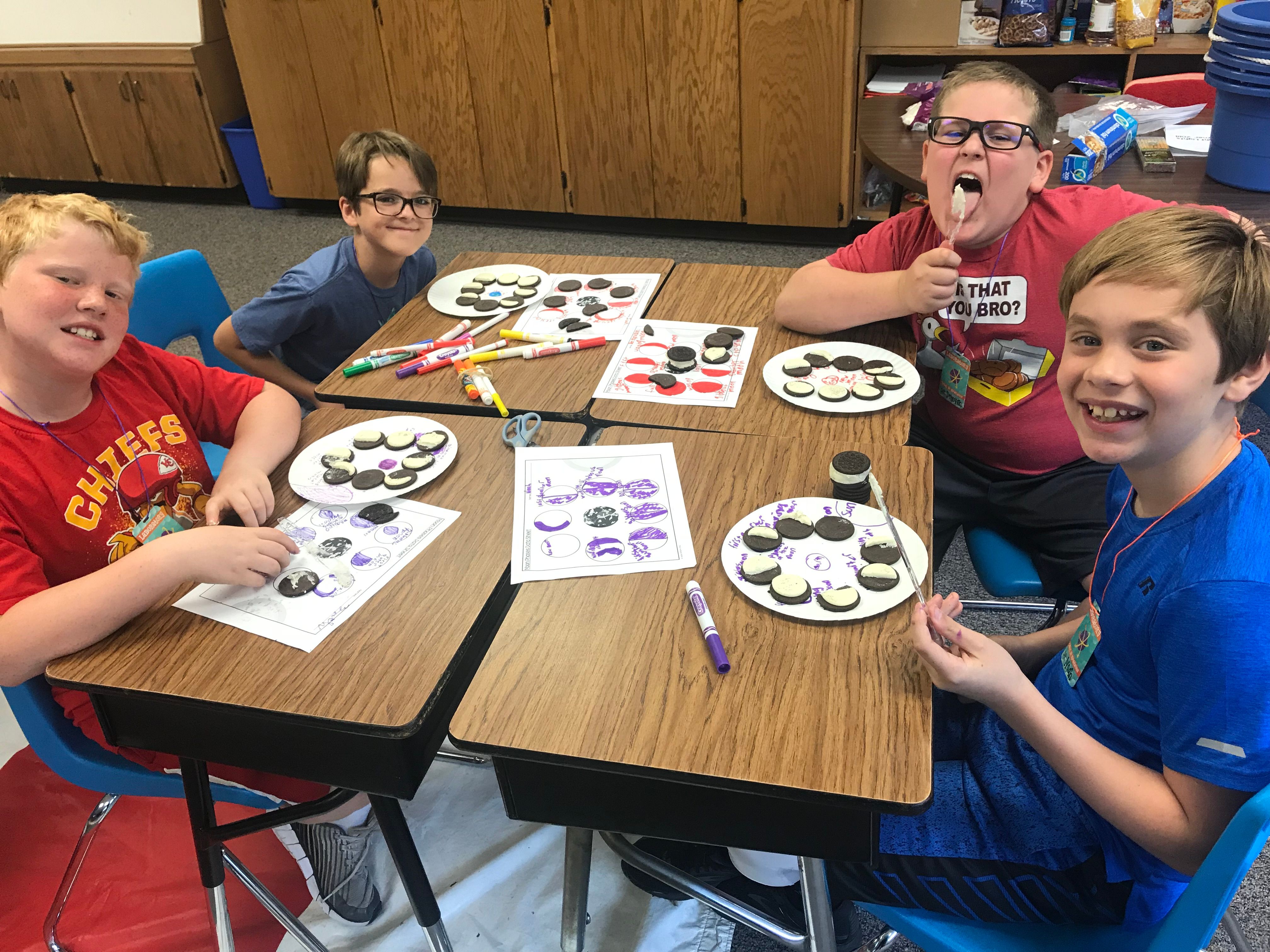 One of my favorite things about being the Education Coordinator for Bright Lights is that I get to take some time every August and September to "dream big." I look at education trends, pop culture, past successful classes, and many other resources to develop class ideas that will be brought to life by our amazing teachers and community partners.
Schools nationwide are implementing Project Based Learning, many having done so for several years. For the non-education professional, Project Based Learning is a teaching method in which students gain knowledge and skills by working for an extended period of time to investigate and respond to an authentic, engaging, and complex question, problem, or challenge (Buck Institute for Education).
So what does this have to do with Bright Lights? Well, while we only have a week to engage with our students and not an entire school year, a major component of our instruction is hands-on learning in a topic of high interest. Students are given the important opportunity to practice skills essential for success beyond the traditional lecture, practice, and testing methodology of the past. During their week-long class, students collaborate, use critical thinking, engage in creative problem-solving, and communicate their findings. This immersion in a topic they love helps to cement the knowledge gained during the week, and often results in "guess what I learned today" moments at home.
One parent shared this comment in our 2018 class survey: "Our sons have loved and look forward to Bright Lights every summer for four years now. Motivating boys toward things academic can be challenging, but Bright Lights is an easy sell. They love the fun, spunk, and energy brought to every class by the wonderful teachers they've had the opportunity to meet. Our younger son, who isn't normally a big communicator, came home every day excited to tell us about the new invention he got to build each class."
Come back to read future blogs about my "dream big" classes for 2019!