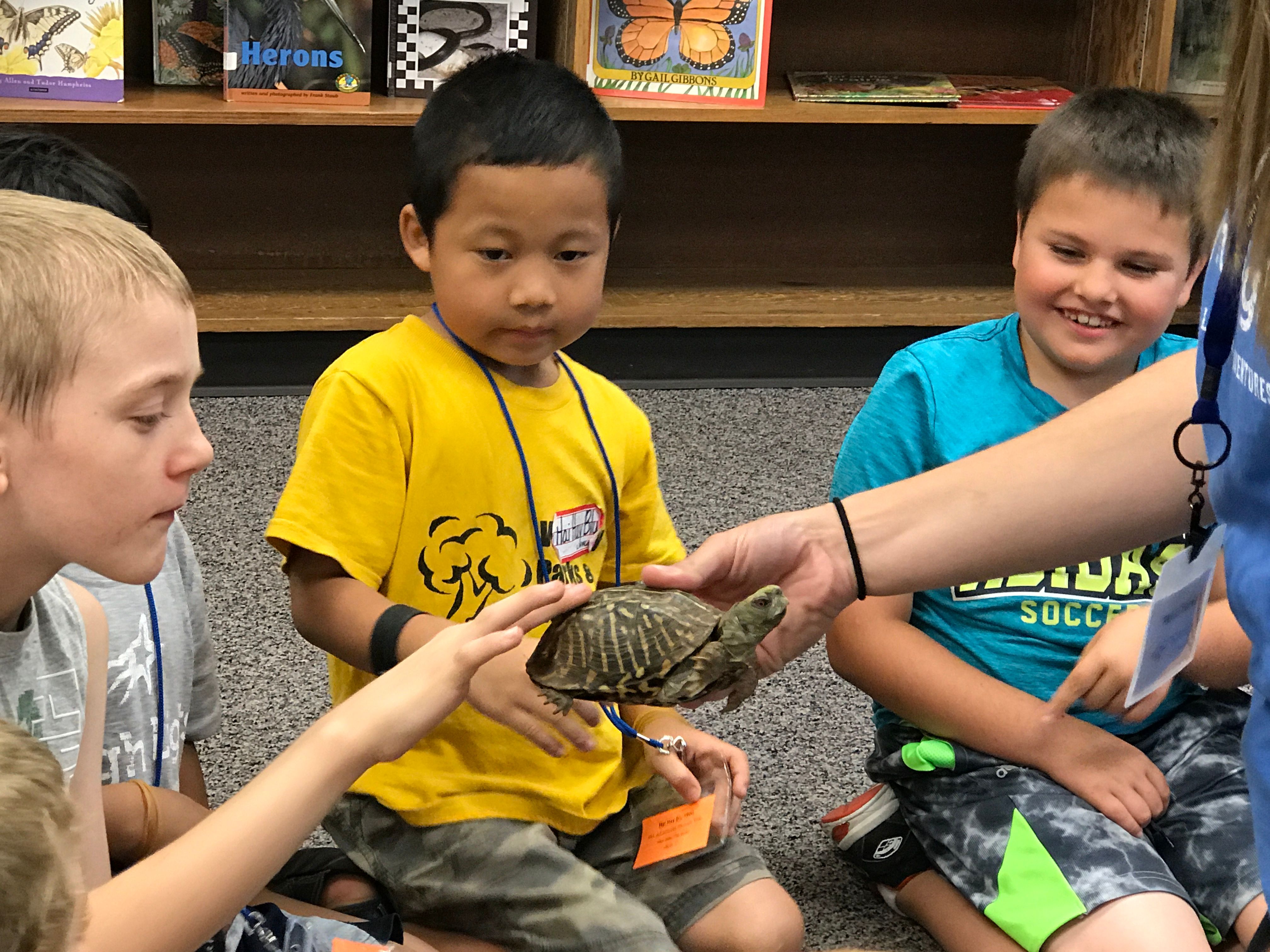 On May 31st we encourage YOU to give to Bright Lights. This year, however, giving began on May 1st so you don't have to wait to provide the gift of summer learning. You can donate anytime from now until May 31st and your contribution will be matched by the event's largest matching pool yet!
This is your chance to make a true impact on the lives of Lincoln-area students by supporting an organization that takes learning beyond the classroom by providing students with authentic, hands-on learning opportunities. Maybe you attended Bright Lights yourself, or maybe you have sent your student to Hogwarts Academy or LEGO Robotics and understand the value that Bright Lights adds to a student's summer and to the community itself. Either way, your donation can provide healthy snacks to a summer class, a scholarship for a student in need or even sponsor an entire Bright Lights class!
When combined with the community matching funds provided through the Give to Lincoln Day event, your generosity will help to ensure that elementary and middle school students in the Lincoln area continue to explore beyond the typical classroom while learning new skills and maximizing their summer fun.
Please consider including Bright Lights on your Give to Lincoln Day list and give generously at: https://givetolincoln.com/nonprofits/bright-lights
Stop in and say hi!
If you're downtown on May 31st, please come visit our booth at Tower Square (13th and P Streets)! We'll be there from 10:00 am- 2:00 pm with activities for the kiddos and giveaways too!