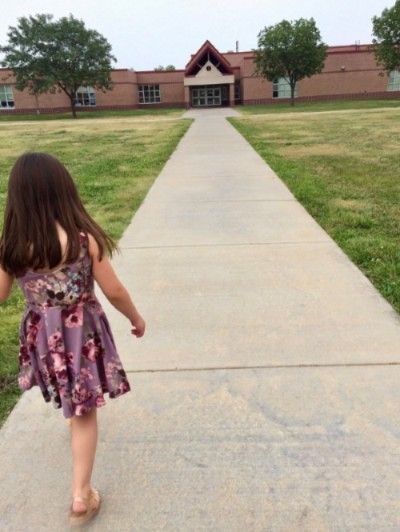 A new year is upon us, which offers new beginnings. And in my family, one of those new beginnings will be having my kindergarten daughter attend her first Bright Lights class!
I'm looking forward to going through the class brochure with her (it will be available around March 1) to see what class topics interest her. Will she choose a popular class that's returning? Or a new one that's just launching? Something art focused? Animals? Building? There's always such a great selection. I know for sure she's going to look for something she thinks sounds fun… but as a Mom I know that whatever the topic, the class will actually allow her little mind to stretch and think in new ways—ways not always possible through the curriculum at her school (great as it is)—while she experiences new environments and new friends.
I can't wait for you to see all the fun in store for your own children through Bright Lights this summer. I hope you are able to sit down and look through what we have to offer, and continue to encourage and help them grow in ways they hadn't even thought of. The sky's the limit!
By the way, the Bright Lights board is also starting this New Year off with a new group of officers.
• President: Stephanie Rodriguez, Senior Human Resources Coordinator at Olsson Associates
• Vice President: Tina Reeves, Senior Marketing Strategist at Firespring
• Treasurer: Jake Muhleisen, Vice President Commercial Loans at UBT
• Secretary: Kelly McKay, Recruiter at LES
• Past President: Brandy Johnson, External Affairs Manager at Black Hills Energy
We are excited to offer another summer full of learning experiences for all of our kindergarten through eighth grade students in 2018!