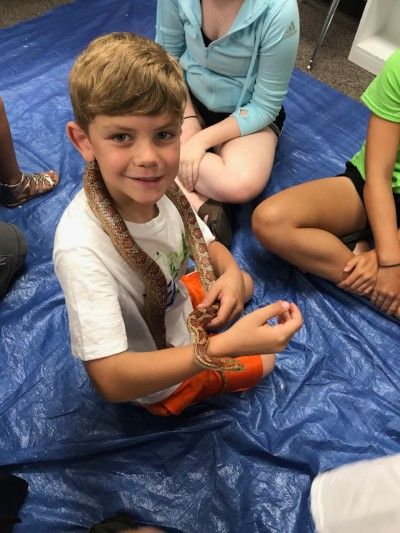 Bright Lights takes pride in offering classes that are hands-on and of high interest to students. Having time to cultivate a focused interest on a topic and being allowed to explore beyond just memorizing facts is one of the reasons students love our classes.
In 2018, we'll offer a new class that will have hidden content –literally. Hidden in Plain Sight will explore the world of animals and camouflage. Students will put on their Zoologist hats and develop a keen eye for animals using protective coloring and features to blend into the surroundings. They will learn how camouflage is helpful, and even develop their own camouflaging techniques.
Don't blink – you might miss this hidden gem of a class! And, keep coming back to our website, as we preview additional new classes that will debut this summer. We definitely aren't hiding our excitement for 2018!