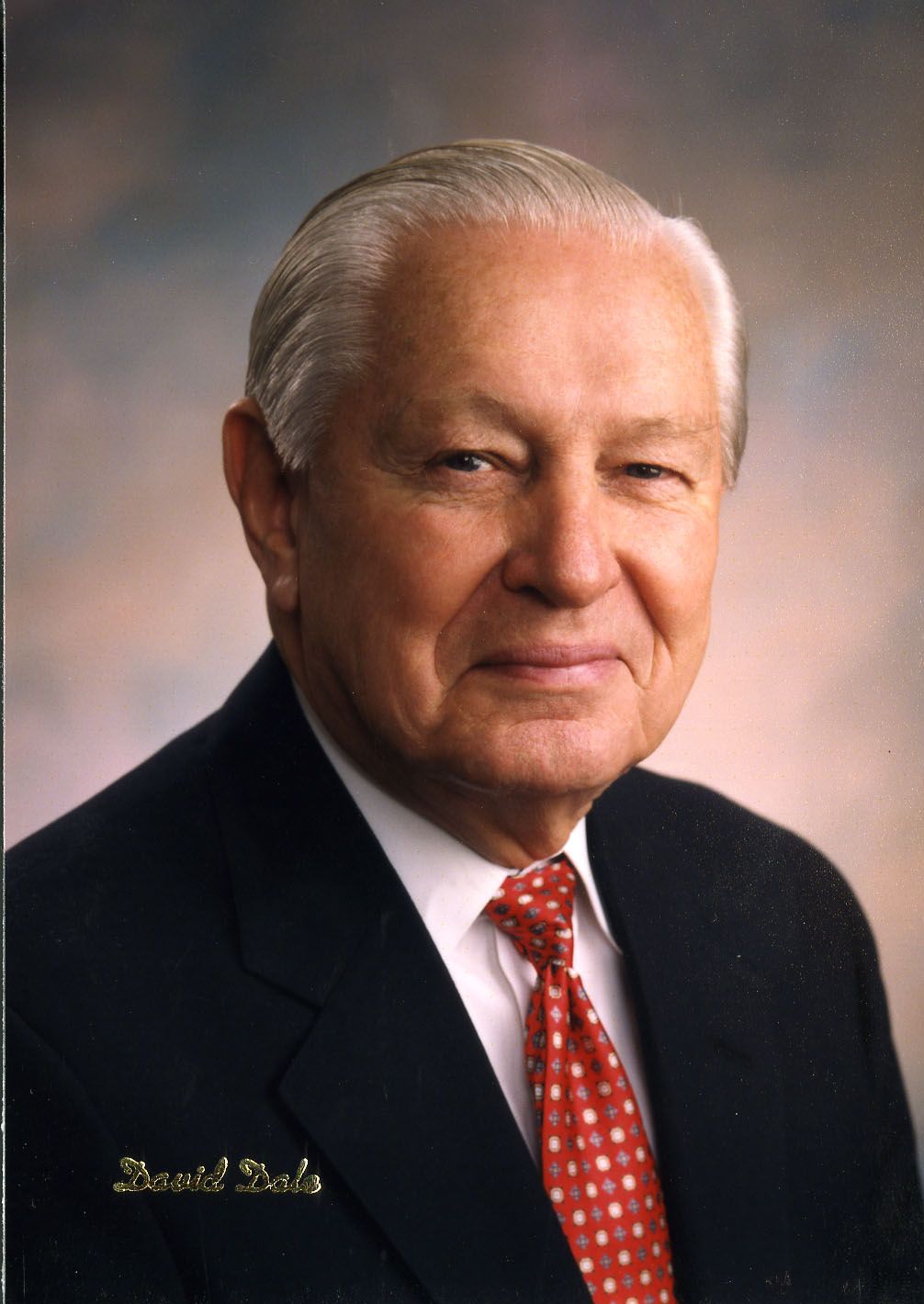 Bright Lights has had the good fortune to have many faithful supporters over its 30-plus years of summer classes and camps for Lincoln-area students. The Olsson Family Foundation is one such donor. The Foundation has continually supported Bright Lights summer learning programs by providing class sponsorships and scholarships to children with financial need for over ten years. Jody Olsson, Olsson Family Foundation executive director, Bright Lights board member and parent to four former Bright Lights students, shares the connections of the Foundation and the importance of being a long-term donor to our program.
The Olsson Family Foundation has been a faithful supporter of Bright Lights for over ten years. How did the Foundation first get involved with Bright Lights?
We first got involved when I became a Bright Lights Board member. I was impressed with the program and presented it to our Board for consideration.
What about Bright Lights has inspired the Foundation's long-term commitment to the program?
Bright Lights is easy to donate to because it is such an awesome summer program for kids. All four of our children were involved in the program so we knew firsthand the benefit kids receive from participating.
Over the years, the foundation has sponsored many classes. Last year, you sponsored Ocean Discovery and the Jewelry Design Academy. Tell us what class sponsorship means to you.
Picking the classes we sponsor is the fun part of making our donation. We try and pick classes that our Foundation Board members have a passion for. One of our Board members is an artist and our Founder was an engineer so we usually try and focus in those areas. I have visited some of our sponsored classes over the years and it's great to see the kids' excitement!
The Olsson Family Foundation has also provided scholarships for students demonstrating financial need. Why has that been important to your foundation as well?
We want all kids to be able to benefit from the fun summer learning provided by Bright Lights, regardless of ability to pay. The positive outcome a child receives from attending Bright Lights should be shared among as many children as possible.
Why does the Olsson Family Foundation find it important to financially support local, education and youth-based non-profits in the community?
By supporting these types of non-profits, we as a Foundation really have the ability to make an impact on a child's life and that is very satisfying. We love Lincoln and want to do what we can to make it a better community!
In addition to the Olsson Family Foundation's financial support, you have been on the board for Bright Lights, even serving as Board President. Why is the mission of Bright Lights significant enough for you to give both your time and the Foundation's dollars?
At the time I became a Board member, we still had kids in the program. I often tell the story of the first time our family became involved with Bright Lights. Our two oldest boys were around 9 and 10 years old. We were late registering for a class so the selection had become limited. The boys signed up for "Amazing America." I really wasn't sure how two boys that age would feel about that type of class in the middle of summer break. They loved it! To this day, one of our boys has a love of history and I attribute some of that to his fun learning at Bright Lights. Because of that it was easy for me to get involved!