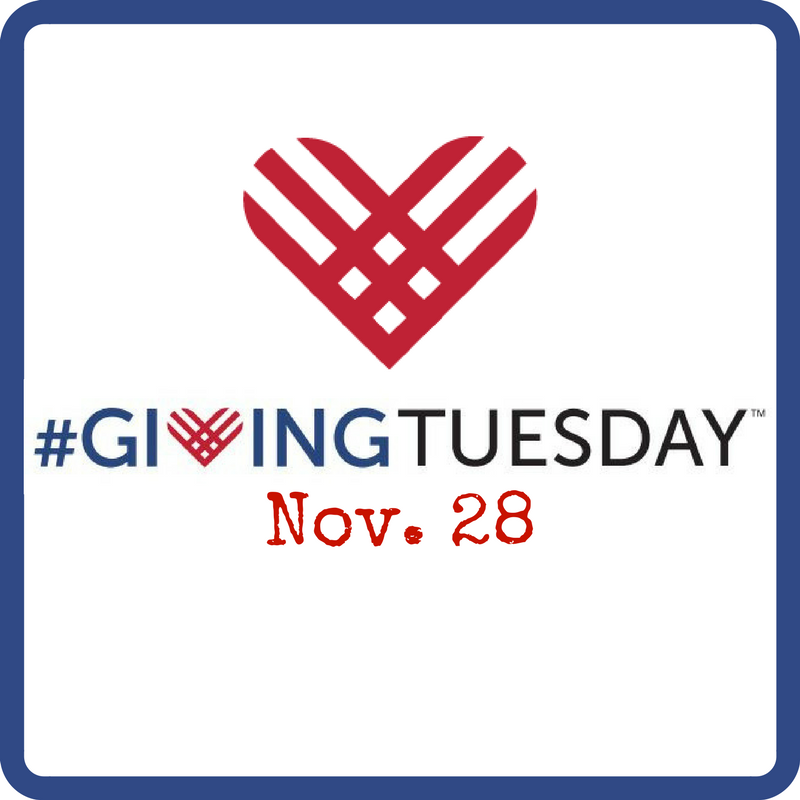 That's right: Mark your calendars for Giving Tuesday 2017 taking place Tuesday, November 28th, and please consider to giving to Bright Lights on that day.
Following Black Friday and Cyber Monday, you can turn the Tuesday after giving thanks into a day of giving back. #GivingTuesday is an internationally designated day and a great way to kick off the season of charitable giving. Through your donation to Bright Lights during this event, you have the power to impact a student's love of life-long learning. Your tax-deductible donation will help Bright Lights to provide quality, authentic summer learning programs to Lincoln-area youth for Summer 2018.
So save the date—Tuesday, November 28th—and watch back here and on our social media channels for more info as the date gets closer!