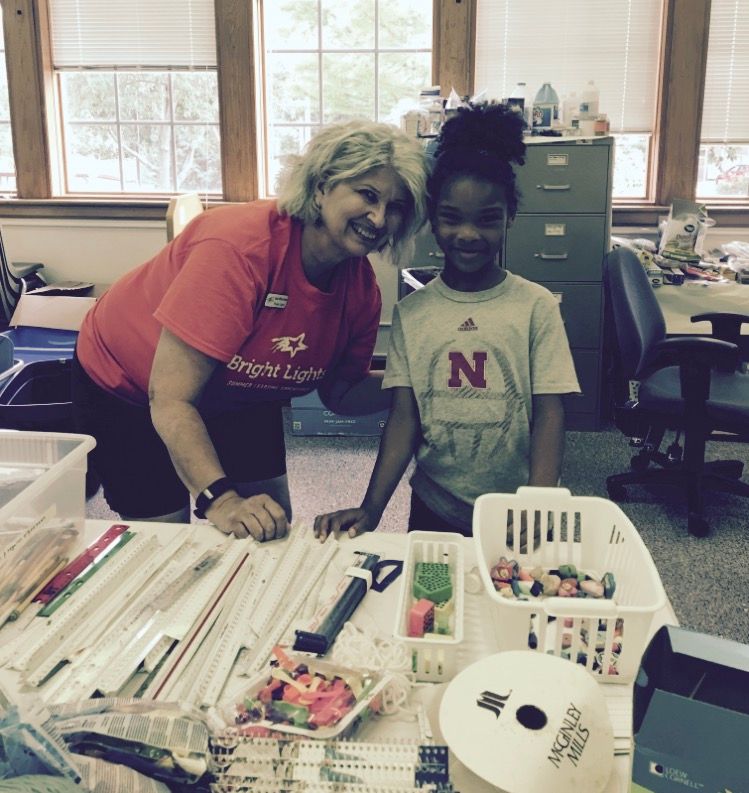 Bright Lights has a 31-year history of providing unique summer education programs for students Kindergarten through 8th grade. As Executive Director, I have been fortunate to spend three summers watching students learn, grow, and bond while in a half-day class or full-day camp. Spending time with all of the students is truly the highlight of my position. They are the reason for our work.
I have also had the privilege to spend the other eleven months of each year working with a dedicated office staff as we fundraise, plan the class schedule for the upcoming summer, align the budget and expenses, and promote our program. Additionally, I have had the opportunity to work with a committed board of directors encompassing areas of business from education, financial, law, marketing, and numerous other fields. They all volunteer their time and readily provide assistance to Bright Lights.
Serving Bright Lights as Executive Director over the past 2½ years has been an experience that has made me proud. As much as I love what I do, it is time for me to take a different direction with my life and so I am retiring. My last day at Bright Lights is August 11. I will leave with tears in my eyes, but confidence that the next executive director will keep this amazing program moving forward. To all of my Bright Lights friends – farewell.