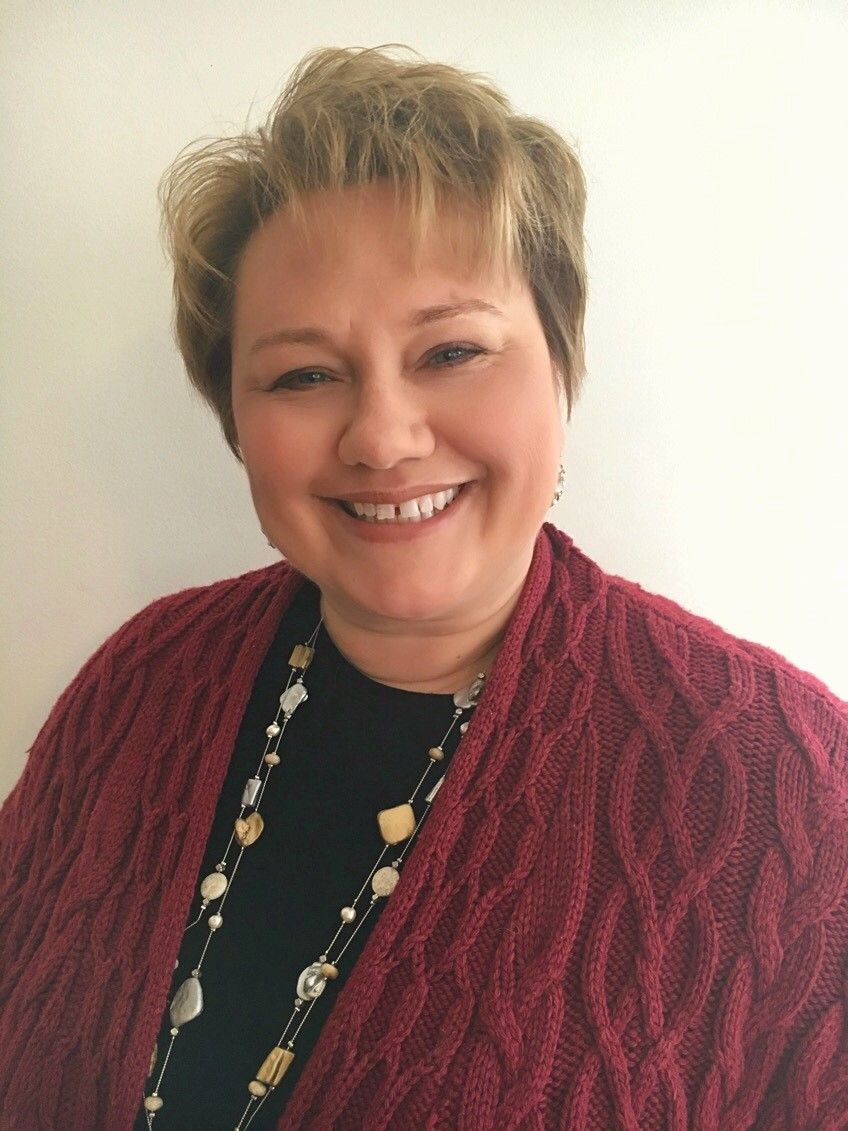 We are excited to announce Renee Ford as our new education coordinator! Renee most recently taught third grade in Stafford, Virginia, where she lived with her husband, Rob, and two daughters while he was on a long-term National Guard assignment at the Pentagon. However she began her teaching career in Lincoln at Campbell and Kooser Elementary Schools and is looking forward to coming back to Lincoln. Prior to becoming a teacher, she worked in marketing and public relations in Lincoln.
As education coordinator, Renee will be responsible for leading the summer program, including developing curriculum and hiring teachers. Having been a classroom teacher herself as well as a Bright Lights teacher, plus her public relations experience, she brings a great set of skills to the position. As Renee put it, "This is the dream job. I'm able to combine my education experience with my public relations experience to help Bright Lights grow and serve more children in the future. I can't wait to start working with the teachers, staff, parents and students."
We can't either. Welcome, Renee!