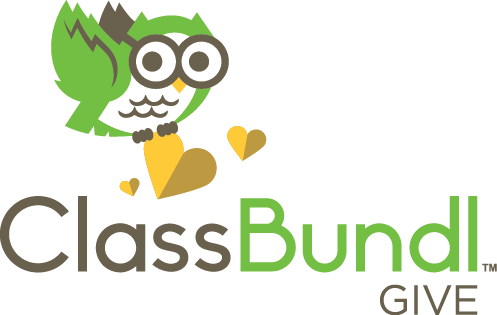 Beginning February 3, YOU have the opportunity to give from the heart and make an impact on a child's life. Bright Lights provides quality, authentic, summer learning programs for elementary and middle school students. Today, we need your support to guarantee that Bright Lights can provide children demonstrating financial need continued participation in our quality and diverse summer programs.
Each year, approximately 300 students are enriched by the Bright Lights experience through the generous donations of scholarships. Studies show that students who are engaged in active learning during the summer begin the next school year ahead of their peers. Your gift today can have a lasting impact on a student.
Please consider giving a gift from the heart. Watch for online matches to increase your gift. Your donation is greatly appreciated. Thank you!