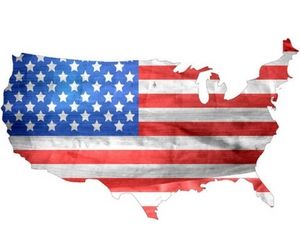 Americans are known for their strong support of organizations, ideals, causes and people they believe in.
Non-profit organizations rely on the support of caring individuals and companies to fund the actions and missions for which we are known. Community involvement is key to making our hometowns a place where our children will want to live.
Without our donors, volunteers and families, Bright Lights would not be the 30-year strong summer program that we are. We are grateful that people share their time and resources because they believe in what we do and what we do to change children's lives.
Today is a perfect day to show your community involvement. Without your voice and vote, America loses one person's opinion on what matters to all of us. Please take time to VOTE for the candidates and issues that will make a difference tomorrow.