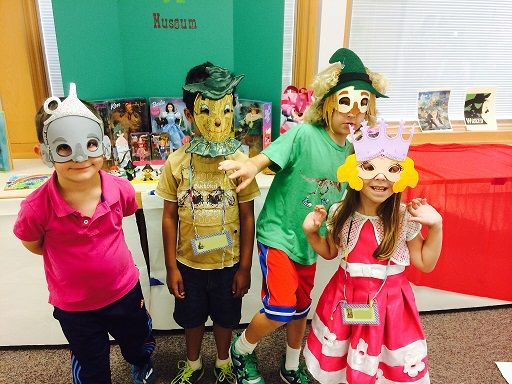 School is out for summer; and we are fast approaching the first weeks of Bright Lights. If you're wondering what the kids can do that first part of June, Bright Lights is the answer. We still have spots available in a variety of the June 6-10 and June 13-17 classes for all grade levels.
Some exciting classes your kids may be interested in are: Class #108 Tremendous Time Travels, Class # 138 Guitar Discovery or Class # 224 Computer Programming: Turtle Talk. To see the full list of Week 1 and Week 1b classes with availability, go to Class Schedule and then choose Class PREVIEW. You can sort by grade level and/or week.
If you've already registered for Bright Lights, remember to send us any required class permission forms or medical release forms. All forms can be found at Student Forms and must be received in the Bright Lights office before your child may participate in the class.
To sign up for an open class, click the "Register Now!" icon on our home page.