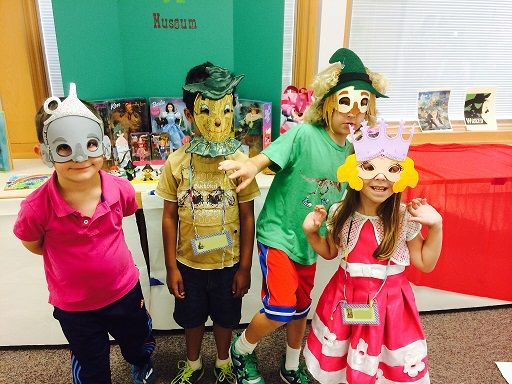 Wow! April 1 was quite a day. So many of you patiently waited in our virtual line that day to submit your registrations —THANK YOU! We are looking forward to seeing your student(s) this summer.
And while we have processed a lot of registrations over the past 6 days, don't be deceived… that DOESN'T mean we're full!
We still have many classes available. And it's super simple to find out which ones. Go to Class Schedule and then click on "Class Preview". From there you can narrow down the class options by grade and then week, and you can see which classes are still taking registrations. Then simply go into our registration site to get signed up!
A couple of reminders:
If you want your student(s) to have an all-day experience, you can choose one of our full-day camps OR you can choose a morning class taking place at Holmes + lunch care + an afternoon class taking place at Holmes and they'll have fun from 9:00 am-4:00 pm all week!
And if you need to start the day a little earlier, just add on our Before Care option which starts at 7:30 am at Holmes.
Have an older child as well (9th grade+) who wants to be involved with Bright Lights but not as a student? Have them apply to be a Classroom Assistant.
And continue to watch our Facebook, Twitter and Instagram (@brightlightsorg) accounts as well as our website for further updates!
Here's to you finding one (or more!) classes that are perfect for your student!