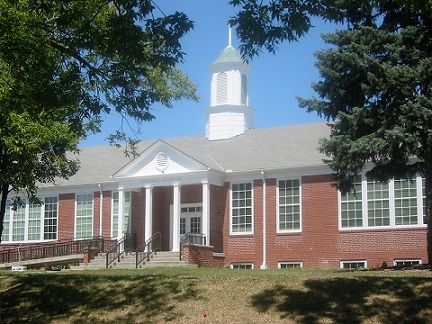 We are so excited to be going "Holmes" this summer! That's right, our main site for classes in Summer 2016 will be Holmes Elementary (5230 Sumner St). We have thoroughly enjoyed the past 9 years at Randolph Elementary—their hospitality has been wonderful!—but we, along with Holmes principal Haeven Pedersen, are excited for this new venture.
"We look forward to having Bright Lights at Holmes Elementary," said Mr. Pedersen. "We know that Bright Lights has provided incredible opportunities for students in the greater LPS community for many years and we are excited about continuing those opportunities at Holmes Elementary in the future. We hope to assist in making the transition as seamless as possible."
We look forward to seeing you all there during our first week of classes June 6-10!